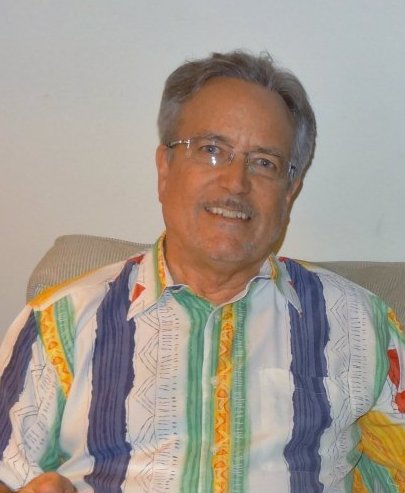 Hello, I'm Brian R. Wright, "Independent One."
Global Spring is my passionate, singular vision of civilization. It embraces a) the Independents' movement, that is, rise of individuals of inde-pendent consciousness and b) urgent implement-ation of American First Principles and their corollary in politics: ubiquitous people's grand juries. Please ref. short brochure,  right.⇒
This site aims to get the above movements launched and viable as soon as possible, while also directing my creative energies and curiosity. This page fairly complete. Rest of site in progress.
Writings
These are my major works from most recent to least recent [links are to Kindle versions minimally priced (usually $1, occasionally $2) for smartphone Kindle apps] [also an auto-biography in the works starting with memories of a special childhood⇒]:
Okay that's the whole enchilada of major published works.
I have a couple of key other books in progress that are essential to the Global-Spring mission and vision: The Joy Spot (a simple starter kit for an Independent's spiritual enlightenment and fulfillment) and Independent's Guide and Field Manual (practical methods for Independent life during the pre-Global-Spring stage of human evolution). More detail soon.
The Joy Spot planned by end of 2017. Independent's Guide by end of 2018.
Save
Save
Save
Save
Save
Save
Save
Save
Save
Save
Save
Save
Save
Save
Save
Save
Save
Save
Save
Save
Save
Save
Save
Save
Save
Save
Save
Save
Save
Save
Save
Save
Save
Save
Save
Save
52,748 total views, 41 views today