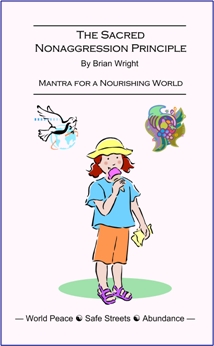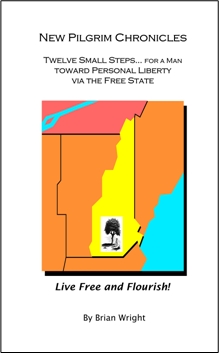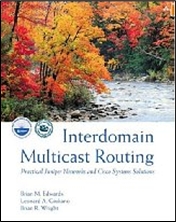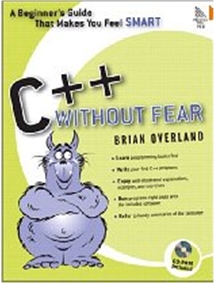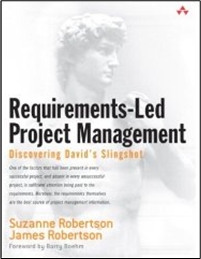 Writing, editing, and so on:

My professional services vehicle is known as the company BWrightWorks; I specialize in:

Quick-Turnaround Documents and Routine Business Docs—rapid documentation headache-removal for small firms and Web startups; high performance, reasonable rates, personal touch. Brochure.

Marketing Communications— [wrote or developmentally edited the linked items:] threefold brochures, fliers, White Papers, product and company descriptions for several different sorts of high-tech companies: including microprocessor benchmark testing, middleware business solutions, data-storage technology, diverse individualized software, and automotive-vehicle tracking systems.

Developmental and Copy Editing—multiple areas of expertise: project management, interdomain multicast routing on the Internet, network engineering, C++, systems-design documents, PHP-based email systems, including creative and nontechnical editing.

Web Site Design and Composition—wide experience with writing Web copy for various sites, electronics descriptions for Web sites, largescale Web development using Dreamweaver and other state-of-the-art software.
[Note, I also serve as the Webmaster for two sites, one conceptual-content-rich using Dreamweaver and the other designed under the Sharepoint Services architecture for collaborative use.]

Systems Writing—large experience with Fortune 100 companies documenting complex systems at a core level, interfacing successfully with the higher-level subject-matter experts (SMEs) in every application environment.

General Technical Documentation—core documentation, new-product concept descriptions, standards and procedures, process control, user guides and reference manuals, Microsoft help screens and files, PowerPoint presentations to top executives, data communications modules, training documentation, and so on. [Nonlinked document types are generally available for private perusal.]

Journalism—numerous writings for the media, including news releases, columns and articles, particularly the Neighborhood News in the Free State, the Detroit Free Press, articles for professional publications, guest opinions, reviews, and editorials... mainly via my Web commentary site.

I am glad to provide to you a prompt, confidential quotation for performance of any of the services described.
Brochure
For a summary of editing and writing services, especially the quick-turnaround items, please access and print my PDF BWrightWorks services brochure "How to turn documentation headaches into revenue." The brochure illustrates the copy writing/editing expertise available from true professionals, who have been satisfying customer marketing and technical documentation needs for decades.

Standard Writing/Editing Rates
The following table shows the range of rates for writing and editing services:
| | | |
| --- | --- | --- |
| Service | Description | Rate |
| Red-Level Edit | Full read and elimination of all "zingers" | $2-$7/pg |
| Full Copyedit | Red, blue: usage correction, green: nits | $7-$15/pg |
| Full Edit* | Full edit with rewrite of distressed areas | $15-$40/pg |
| Copy Writing | Original composition from user reqts. | $40-$85/pg |
| Creative | Original composition to user goals | $65-$95/pg |
* Full edit is interactive edit with writer, same rate as copyedit w/rewrite

The above rates are based on a standard 8.5 x 11 page, Times-Roman 12-point equivalent text, space and a half between lines, 1.25" margin. Note: My firm also has a process for performing Web page edits. This process uses a traditional hardcopy edit, and edits are performed on screen captures, then submitted to the customer as a PDF file. No access to source code or html is required. For Web page edits, the rates in the above table are based on a 8.5x11 half-page standard, and are half of that shown in the table.

Special note to non-native English businesses: Especially in those cases where copy has been written by non-native-English persons, we pride ourselves in the ability to understand your meaning and then express your ideas effectively using standard English (American or UK version)—with the customary phrasings and colloquialisms of your industry.

For more information please contact us:
Email: BWrightWorks
References
"Brian worked with us to proofread and provide feedback on our site. He went through the site with a fine-toothed comb and was great about finding mistakes and making suggestions. He was easy to work with, professional and provided results at a reasonable cost. Brian also helped us write some documentation for some of our products. We've been happy with the work and would recommend him for any writing/editing job, especially Web-oriented."

Gregory Raiz
Raizlabs Corporation
Interactive design and Software Development
www.raizlabs.com
617-820-5206

Several additional references for earlier work.
Resume
My resume in PDF format may be obtained from the following link:

• Brian Wright Resume

For an expansion of the information on this resume, or to obtain the information in Word or some other format, please contact me.