Free Man as a company is young, only begun in 2010 with the Sacred Nonaggression Principle by Brian Wright (Free Man proprietor). Yet several notable clients since then have used my publishing, editing, and writing services and been quite happy with them…
Here's my testimony and it's absolutely true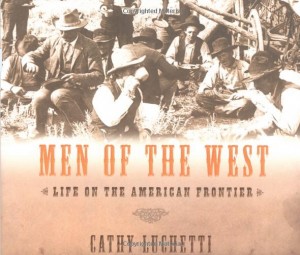 Brian completed a Wikipedia site for me over several months of complex interactions with the wiki editors. He navigated their nearly unfathomable requests and objections, and finally  launched a site that I'm extremely satisfied with. This was done without extra charges, although many extra hours ensued.
— Cathy Luchetti, celebrated Western author
(Free Man editing and writing services include Wikipedia article composition.)
The Wright Stuff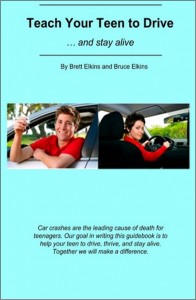 At Traffic Safety Consultants, we needed to publish a short 'user's manual' for teens or first-time drivers. Most states require that parents provide up to 50 hours of behind-the-wheel training for their teens before they can obtain their drivers' licenses. Brian took a large amount of written material—often in very primitive or incomplete condition—and made 'lemonade' of it.
Our pamphlet Teach Your Teen to Drive… and stay alive is one of themost popular alternatively published books on Amazon. Of the 25 reviewers, 22 give Teach Your Teen an enthusiastic 5-star rating. The book came together quickly and at a reasonable price. Brian is a first-class editor and contributed strongly to the overall excellence of the finished product. Mr. Wright also helped us to write a longer, more technical manual for California driver's education courses. Extremely satisfied.
— Brett Elkins, Executive Director, Traffic Safety Consultants
Outstanding product literature set



I have worked with Brian Wright for over a year to build our organization's product literature set. The scope of the literature includes hardware reference and operational manuals, technical in scope, for mass data storage devices. …Whether it was from the meticulously maintained FTP site or the continually updated outline of work in progress, there was never any lack of information flow between us. Brian is also eager to learn, and willing to negotiate type of person… Exceptional deliverables and strong character.
— Jim Picard, Operations Manager, Winchester Systems, Inc.