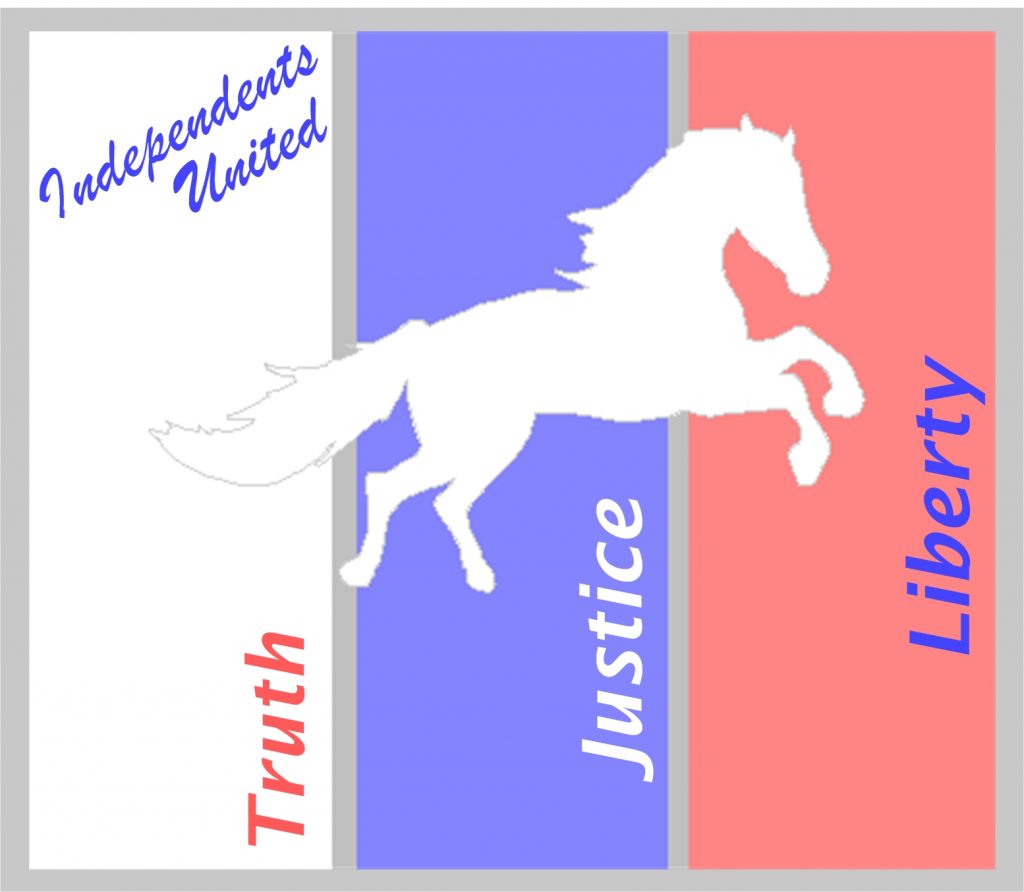 The diagram at right is symbolic of the core Independent consciousness we the people have to develop and secure in ourselves above all else. And quite urgently, I might add.
Fortunately, the processes of FLOW and 'Independentness' are related, they correspond to the Inner Ring and the Outer Ring of the Big Picture, or Being, respectively. FLOW absolutely requires Indie, but Indie does not necessarily produce FLOW.
My novel, The Truman Prophecy, provides a number of insights into what it means to be an Independent, and just how central that individual choice is to enabling our species to survive and flourish. Then my recent work on FLOW provides a KITA (kick in the a**) to the manifested process of asserting our Indie natures in the real world… that is, a KITA of positive motivation (joy, ease, and lightness) as well as a negative KITA showing how the glue of civilization will turn to mush under high-crime assaults of the Men of the Power Sickness if we blithely continue to "do what's acceptable."
We must each make a choice, and the choice we make must become a tsunami turning the tide against the Dark Side. Quickly. If you will enter your information and press the enter key for the fields below, I shall give you the best I've got to create that tsunami of truth, justice, and liberty (by the end of 2021)… and we'll have the fun of SUCCESS doing it.
____________________
[Note: The 'Declaration' in the form is located here. Don't pay too much attention at this time (2018/11/01) to the individual fields, I'll be modifying them to include the FLOW option and to use other more current specific characteristics. You can email me with any questions, please: brian@brianrwright.com.]
439 total views, 1 views today