The Death Star in ashes, humanity rises
by Brian Wright
reviewed by the author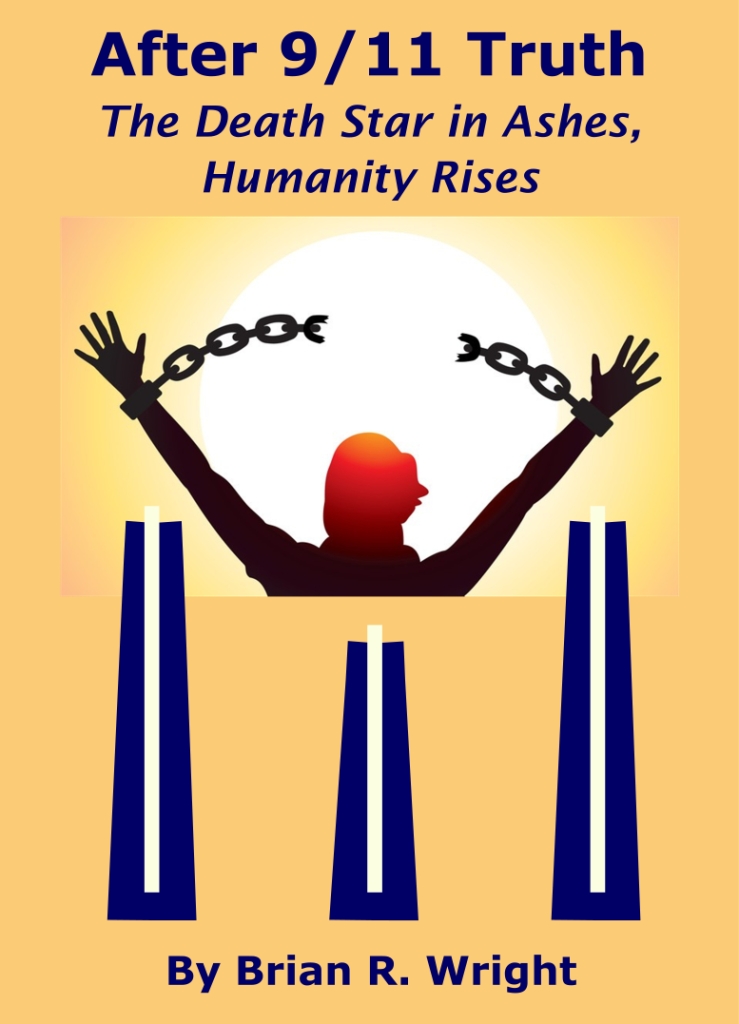 I want to hold a place and point to the book both with the intent to encourage sales and to promote the cause-oriented, 9/11 Truth movement activities that the book After 9/11 Truth founds. These activities are a "new model" for achieving success for the truth—'truth' defined simply as debunking the official story (OS) of 9/11 and beginning to empanel fully empowered grand juries to investigate and bring indictments of legitimate suspects in the case.
My primary aim is to break the logjam in the movement of incessant back and forth chatter (and, with few exceptions, actions that yet produce no real prospect of a tipping point to a sea change of public opinion)… that we require to obtain 'healing justice' for the Crime of the Century.
From the book cover back: Continue reading →