Important Catchup Two Weeks via Truth-Media on the 'Covid' Op
Story Shot 27, by Brian R. Wright  PDF Version, 13 June 2021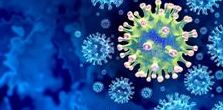 Please share this digest of key links to important information, particularly to your medical professional friends—doctors, nurses, caregivers:
Bottom line, per the Fauci emails: The 'covid' 'virus' is a sophisticated intentional BIOWEAPON designed by Deep Global, as are the Gates 'covid' 'vaccines.' Further, they and compliant public officials have committed mass murder by denying access to clinical cures. When does "an enraged citizenry" break thru the barriers and and the perps start going to jail?
Donate w/ my FLOW Fellowship FundRazr, a cup o' joe? 🙂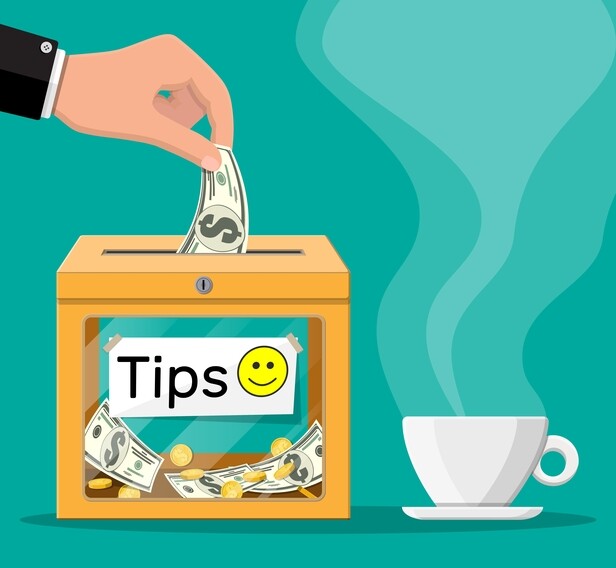 This post has been read 3525 times!