A One-Two Knockout Punch to What's Holding Us Back
Story Shot 35, by Brian R. Wright  PDF Version, 21 December 2021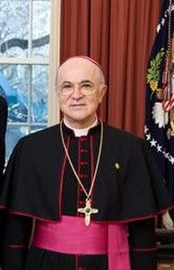 First the ecclesiastical part of the message from none less than the former Catholic Archbishop of the United States, Carlo Maria Vigano. This testament to the fundamental threats of the 'covid' op, the Frankenshots, and the "Great Tyranny" has been making the rounds in cyberspace and because it comes from a supreme authority figure in a major world religion, I expect it will have enormous effect.
https://bit.ly/3qhjrXa_Archbishop_Vigano_on_the_Crisis
From my Tweet: "It [the Archbishop's statement] stands a good chance to end the 'covid' contrived Mass Psychosis and proceed with prosecutions of those responsible for the FEARDEMIC and other crimes against humanity under the umbrella of the Great Reset [global full-spectrum tyranny]. Breathe Forward w/o 'THEM.'"
[Note: My own views of the problem are virtually identical with those of the archbishop… and I would say at least 40% (and growing rapidly) of the general population of the world. Which is good to have authorities of stature aligned, since we ordinary truth tellers are often been regarded by family and friends as crazed iconoclasts to chastise—or be banned from joining in any reindeer games.]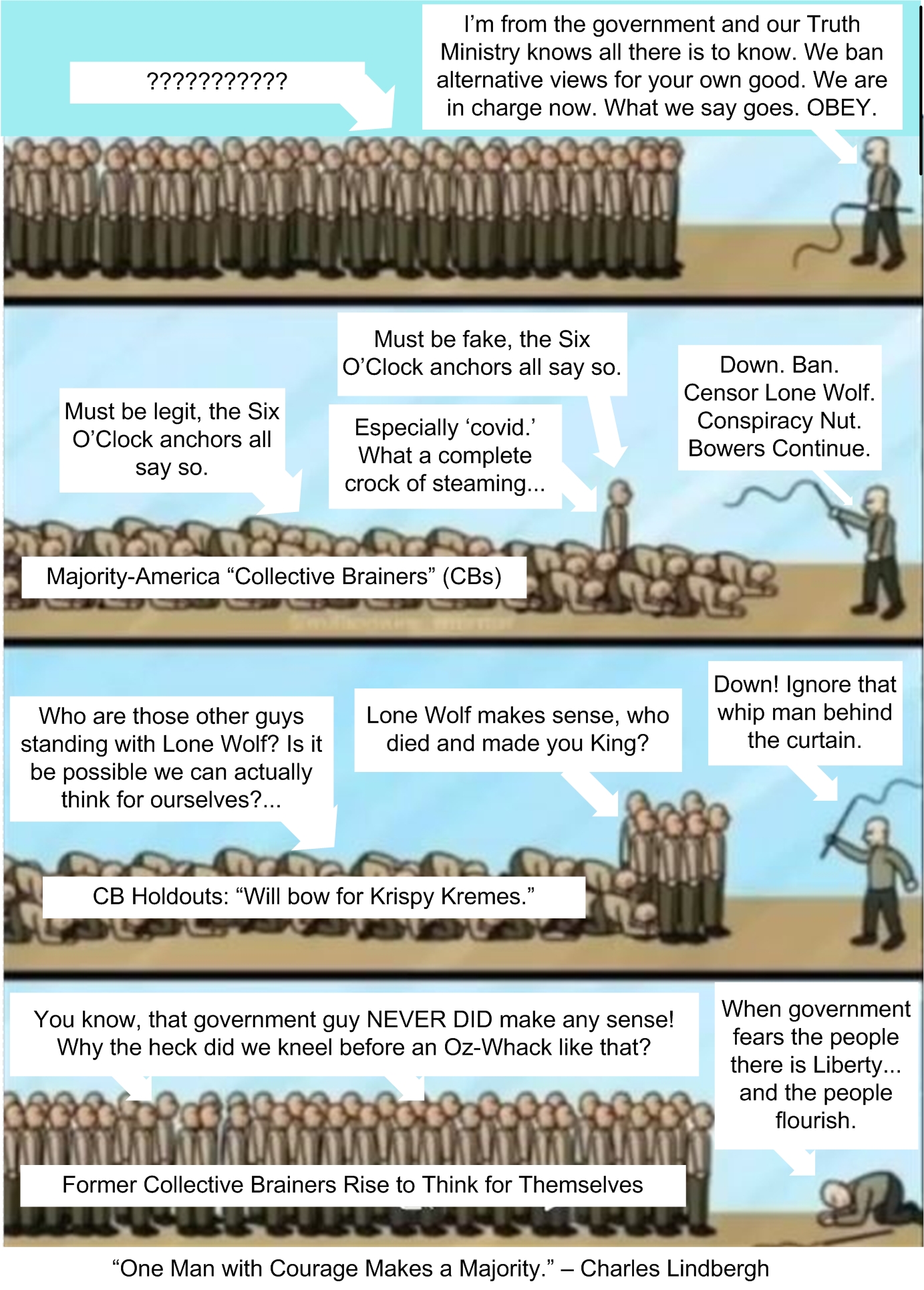 The Second Punch—we have TWO men with courage making a majority… as shown in the image on the right—this one-two knockout comes from Dr. Peter McCullough, a working cardiologist, epidemiologist, editor of a major cardiology medical journal, author/contributor of more peer-reviewed articles in his field than any other living physician—and generally pro vaccine, but certainly not the 'covid' shots. He's also the primary advocate of "early treatment," and his multi-pronged protocol for early treatment of 'covid' has saved 10s of thousands of lives… if it had been followed for all those who were reported to have died of 'covid,' conservatively, it would have saved 85% of them.
Here is the full video of a 2:45-long interview with podcaster Joe Rogan, censored by YouTube but receiving 10s of millions of views on other platforms (I had heard upwards of 100 million views, total… so like the Archbishop's statement, the knowledge is currently sweeping the world and burying the censors):
https://bit.ly/3e5y0HP_McCulough_Interview_by_JRE