Differentiating expert opinion from improbable explanations
By Paul Craig Roberts [Excerpt, full column here]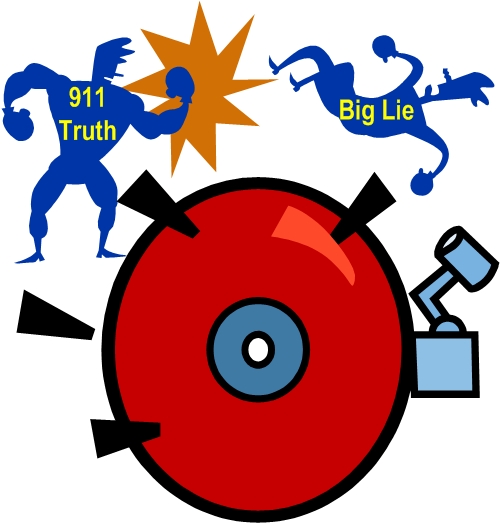 There are many conspiracy theories about 9/11. The US government's own explanation of 9/11 is a conspiracy theory in which a few Saudi Arabians outwitted the American national security state. Little doubt that many of the more imaginative conspiracy theories were created for the purpose of stigmatizing any skepticism, no matter how well reasoned and supported, of the official story.
When thinking about 9/11, it is important to differentiate expert opinion from improbable explanations.
Among the expert opinion are 2,600 structural engineers and high-rise architects who comprise Architects & Engineers for 9/11 truth and have written to Congress asking for a real investigation, Firefighters for 9/11 truth, Pilots for 9/11 truth, physicists and chemists who analyzed the dust from the twin towers and report finding reacted and unreacted materials used in controlled demolitions, and former government officials who understand that a security failure as great as 9/11 would have produced an immediate and exacting investigation.
These groups of qualified and experienced people say that the official story of 9/11 is false. Architects, engineers, and scientists say that the official story is physically impossible. Firefighters and WTC maintenance personnel say that there were numerous explosions within the towers and that the first explosions were in the sub-basements prior to the buildings being hit by airplanes. Experienced military and civilian pilots say the maneuvers of the aircraft are beyond the capability of the alleged hijackers. Continue reading →