Inspired by good Earthers suffering from the contrived (covtardia) emergency
Brian R. Wright
Many have heard of the Great Barrington Declaration (GBD), which would end the devastating lockdown, yet keep in place the global state architecture of control via testing and monitoring by the "health establishment," meaning, the health tyranny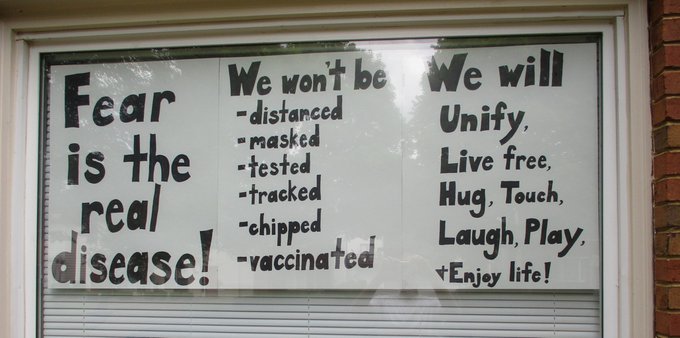 establishment—functioning by error and corruption—that got us in the jam we're in now. If the spirit moves you, particularly, as a physician or health scientist, go ahead and sign the GBD petition to stop the lockdown of the healthy. With current tally closing in on 500K concerned citizens plus 40K medical people, it lends establishment legitimacy to you and at least a semblance of common sense.
[Image courtesy Jeremy Lee, Atlanta, GA, ref. American Gumption Catharsis, 2019.]
But virtually all the regular people of the earth that yours truly prefers to hang out with—in person and online—prefer TOTAL INFORMED CONSENT HEALTH FREEDOM over their own minds and bodies, and that is the point of my Worldwide Health Freedom Manifesto, links described as follows:
Purpose of This Particular Page
The goal of our overall effort is to gather, we hope millions of, signatures, worldwide, for health freedom and justice, then to pursue the wrongdoers (of the preplanned  'covid' operation), and finally to restore and help rebuild the lives of the millions of human victims of this high-crime assault by "the Global Criminal Syndicate."
In that scheme the main purpose of this page is to a) present the Freedom Manifesto in html, then b) to provide the detailed references and citations that support each of the clauses and claims of that document. The page will also naturally lead to tools to finish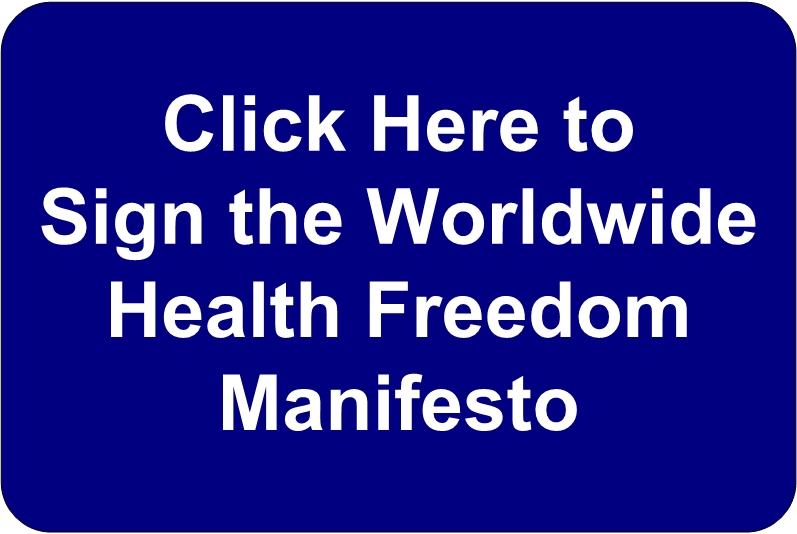 the fight, I'm thinking for instance of a note for business proprietors to display their support for health freedom to their customers. I'll try to rough one out in a day or two.
Note: Sign the Worldwide Health Freedom Manifesto here.