Academy ignores one of the better ones (8.5/10)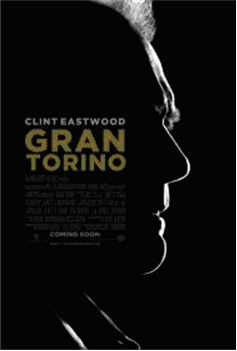 Walt Kowalski: Oh, I've got one: A Mexican, a Jew, and a colored guy go into a bar. The bartender looks up and says, "Get the fuck out of here."

Walt Kowalski: Take these three items, some WD-40, a vice grip, and a roll of duct tape. Any man worth his salt can fix almost any problem with this stuff alone.
Walt Kowalski: [to Father Janovich] The thing that haunts a guy is the stuff he wasn't ordered to do.
Walt Kowalski: [to Father Janovich] I think you're an overeducated 27-year-old virgin who likes to hold the hands of superstitious old ladies and promise them everlasting life. Continue reading →