More on what people were/are hoping to get from Donald Trump against all odds
by Paul Craig Roberts [original column here]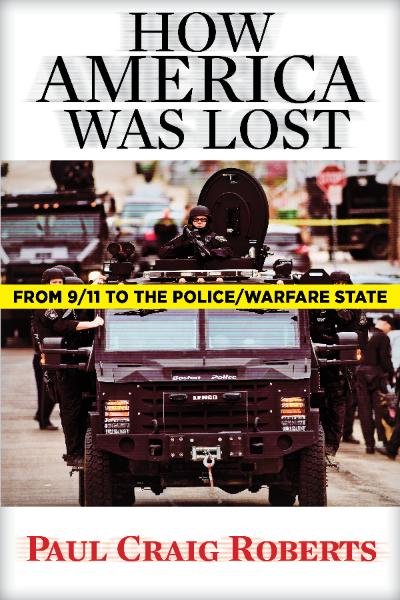 Did Donald Trump win the election because he is a racist and misogynist and so are the American people?
No. That's BS from the Oligarchs' well-paid whores in the media, "liberal progressive" activist groups, think tanks and universities.
Did Trump win because he stole the election?
More BS. The Oligarchs controlled the voting machines. They failed to steal the election, because the people outsmarted them and told the pollsters that they were voting for Hillary. This led to the presstitutes' propaganda that Hillary was the certain winner, and the Oligarchs believed their own propaganda and didn't believe it necessary to make certain of their victory.
Trump won the presidency because he spoke directly and truthfully to the American people, telling them what what they knew to be true and had never before heard from any politician:
"Our movement is about replacing a failed and corrupt political establishment with a new government controlled by you, the American people. The establishment has trillions of dollars at stake in this election. Those who control the levers of power in Washington and the global special interests they partner with, don't have your good in mind. The political establishment that is trying to stop us is the same group responsible for our disastrous trade deals, massive illegal immigration and economic and foreign policies that have bled our country dry. Continue reading →