To the parent of an immunocompromised child who thinks my child is a threat
by Megan Heimer… excerpted from Living Whole article here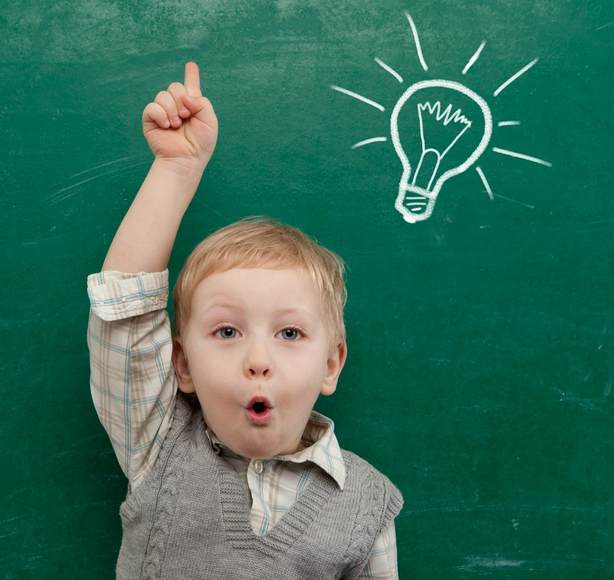 I am so sorry that your child has cancer. I cannot imagine how hard that must be for you. I am sure you are trying to do what you think is best for your child, even if that means requesting that I do something that's not best for mine. There are no hard feelings here but I have to be honest with you…I too, have a number of emotions surging through my body right now.
Towards my children, I am feeling extra protective. Towards my rights, I am like a mean mama bear who got poked during the middle of a nap. Towards the creators of the hysteria that all of a sudden, for the first time in history, deemed one child more important and makes my child a perceived threat to everyone else's, I am angry. Towards the parent of an immunocompromised child I am sympathetic, yet frustrated by the fact that you do not respect my choices, that you think my unvaccinated child is the only one who threatens yours, and that you would insinuate that my child should be sacrificed on the altar for your child. Continue reading →