Waking up through the creative imagination
by Jon Rappoport
via NoMoreFakeNews.com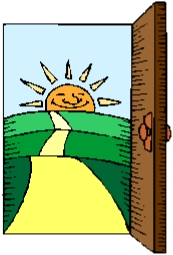 There are some people who hear the word CREATE and wake up, as if a new flashing music has begun.
This lone word makes them see something majestic and untamed and astonishing.
They feel the sound of a Niagara approaching.
They suddenly know why they are alive.
It happened to me one day in 1949 when I was 11 years old. I was boarding a bus in upstate New York for a full day's ride back down into New York City. I was sitting by the window as the bus pulled out of a parking lot, and I opened the first page of Ray Bradbury's Martian Chronicles, a perfect children's book. Continue reading →