… and it doesn't have to
by Jeffrey Tucker, c/o Foundation for Economic Education (full column here)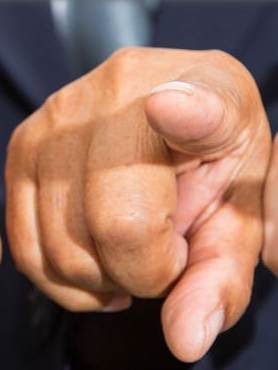 Freedom lovers everywhere are biting their nails during the election season, wondering how the damage can be limited. Depending on who gains control, we could have trade wars, nationalized health care, the pillaging of Wall Street and Main Street, more wars in the Middle East, a VAT tax, surveillance of your smartphone, mass deportations, internment camps, and worse.
Read that sentence slowly in a deep voice and it sounds like the trailer to a dystopian film.
Another Way
Let's take a step back and ask whether it has to be this way. What if the power of government were so limited that it didn't matter who occupied the White House? Wouldn't that be a vast improvement? Continue reading →