5. More on our family's preschool setup for bro and me in the Overland Park years
Brian R. Wright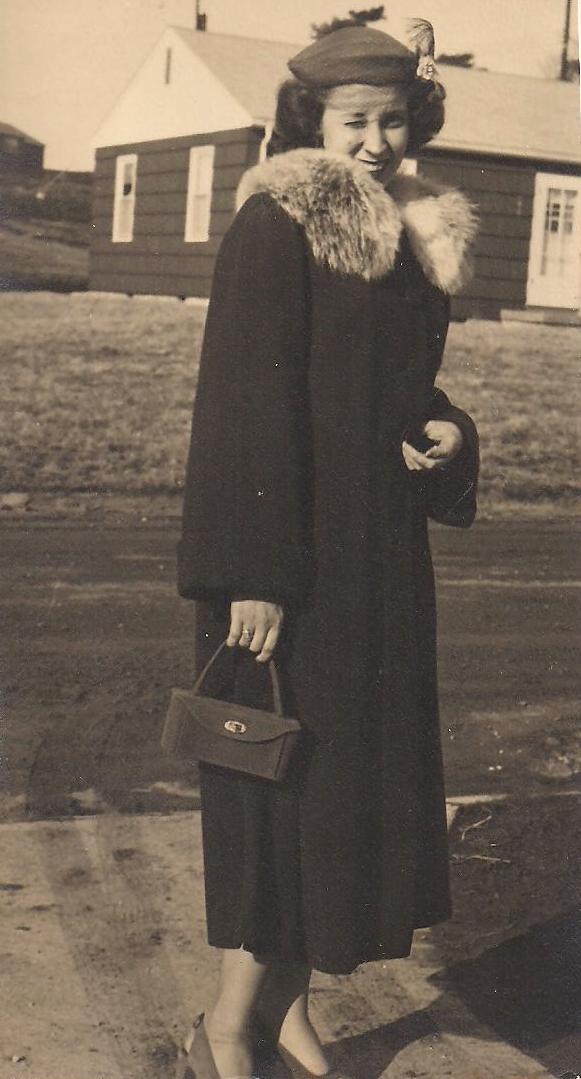 Note: These columns are a series, I will make into a volume of my memoirs. You may follow the links at top and bottom of page to go to preceding or succeeding episodes. The series starts here. {If the [Link to Episode <next>] at the  bottom of the column does not show an active hyperlink, then the <next> column has yet to be written.}
This column dedicated to my brother, Forrest Steven Wright (1951-2007), in commem-oration of the 10th  anniversary of his death, May 7. RIP. 
From the previous episode's closing, you can see I feel betrayed by my parents, to some extent, but mostly shanghaied by these strange adults who seem to have some unstated power over my parents. They are the ones filing me into this wretched regimented Romper Room setting called kindergarten.
But before proceeding with my personal seminal story of this maiden forced-schooling voyage, here's a little more info on the family context and setup.
First instead of hitting you over the head with yet another of the cute pictures of my brother and me being bundled up to go to the house of God on Sunday, let me show off my mom on one of those occasions. As most women, she liked to dress and get out of the house once in a while. When else would she get the chance? [In those early years, my parents did not go out much at all, but they did have friends—Jim and Jean Clark, and Bob and Virginia Love—who lived within a few miles and the couples would visit one another's homes, in sequence, on Friday nights for food, drink, and cards.]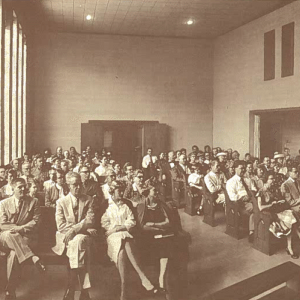 Yes, as early as I can remember we were a churchgoing family. I'm sure it was a joint decision. Dad's mother came from a large Chicago family, the Elliotts, who had roots harking back to the War for Independence…  I believe the Elliott clan had a staid upper-middle-class Presbyterian preference. Even if Dad had personal misgivings about the church's teachings or, if on his own, he might have not attended at all, he was not one to take a stand against the social conventions of his significant others. Continue reading →