A retrospective on two fine behind the sceners in the Libertarian Party of Michigan
By Brian R. Wright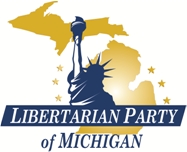 Greg, yes, I've known Randy for a long time, going back to my early days as leader of the Ayn Rand fans on the campus of Wayne State University, that would be 1969/1970, then Randy and two others and I rented a house in Detroit in the Greenfield/Grand River area for about a year in the early 70s.
I ran meetings of the Wayne State Students of Objectivism while I pursued and got my mechanical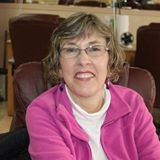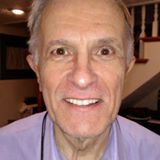 engineering degree. Randy was an electronics technician for the Engineering School at Wayne. I remember in those days he'd occasionally give me a ride in his late-60s Chevy Impala SS from our house down to Wayne along Grand River, he was a good driver but his foot was nearly always on the floor—accelerator and brake, both. I had given up the ghost a few years before, so didn't say any prayers, but do remember a few "Thank Gods" in my thoughts as I exited the vehicle onto terra firma.
Didn't know Dianne as well in those days. But understood she came from sort of a liberal Unitarian-Universalist milieu, and really wasn't that turned on by any of the Ayn Rand characters or literature. I think they were married slightly before I was in 1975. They both became reasonably active in the LPM, whether they were at  the founding convention in Taylor I can't say, but they'd have supported the idea of a third political party on the landscape devoted to the nonaggression principle.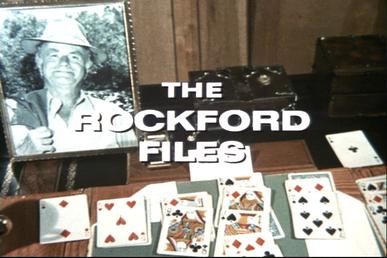 As the years unfolded, Randy and Dianne were definitely in the social circle of my wife, Rose, and me. I mean to the extent that they'd join us every once in a while—along with Rose's sister Therese and boyfriend—on Friday nights to watch the Mary Tyler Moore Show, the Bob Newhart Show, and the Rockford Files. Actually, my memory isn't that good as to whether these shows were all on Friday or Saturday or even on the same night. And we'd go to movies together, sometimes, too.
Further they were petitioners and good workers, in general. I remember particularly on our 1982 volunteer ballot access petition drive at the local Meijer in Royal Oak. They helped a lot, and we'd all come back to our house in Birmingham (Lite), where Rose and Dianne would prepare this hot cinnamon cider toddy with cloves in it. Wow! Many a cold day's petition drive was cut short a few minutes on the basis we needed a warm drink.