Will Blind Obedience to Official Stories Be the End of Us?
Brian R. Wright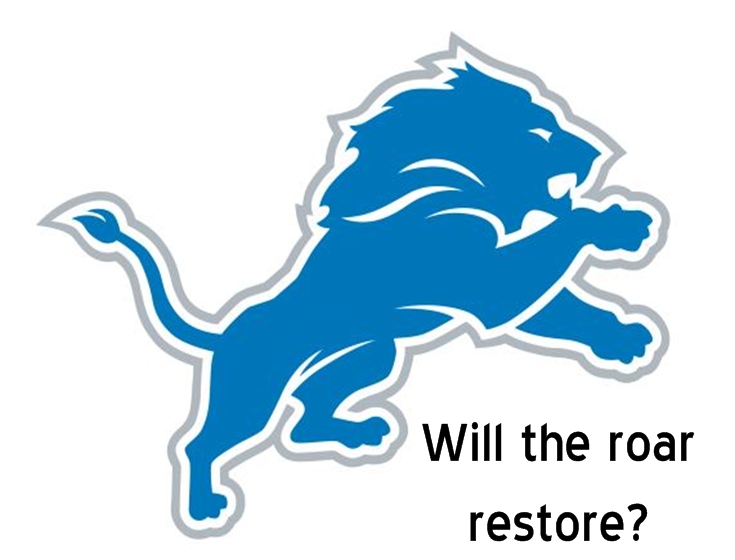 … or even simple mass acquiescence without belief.
Was sitting for a quick afternoon beer at Moe's—trying to give him my business during 'lockdown lite' since the 'covid' op has seriously damaged these fine people—and I noted PGA Tour SS (sans spectators) on the television. Moe's cook is taking a break at the bar, too, as only one table is occupied. One other guy is there, too, paying customer.
I point to the screen, saying "how much longer?" with my eyes expressing exasperation at the whole capitulation of "Sports' Nation" to the mainstream-Pharma white-coat panic mongers of the 'covid' sleaze operation. "I'll be sure glad when the NFL opens up to full stadiums." Both of my fellow barsitters rain on that parade with frowns, practically in unison: "Naw, they're not coming back… at least not this year."
The banter continues, with other-customer barsitter telling me that Major League Baseball takes in more money that the National Football League—I didn't know that, and need to check it out. Anyway, the consensus of the two is that if the panic can kill baseball and hockey (as well as spectator-real golf), it can sure kill the NFL. I still hold out believing that college football, at least, will defy the CovOp. I mean college football fans are ANIMALS, I can't see them letting  a bunch of pinheaded p-words stomp on their sacred-warrior traditions.
We shall see. Continue reading →