Identifying the Gordian Knot and focusing on its undoing…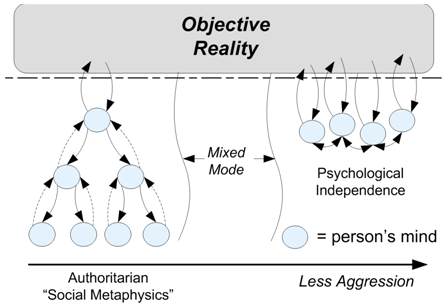 Please forgive me for airing out my thinking before actually cutting significant chips. Two reasons for this: 1) I find I think better toward solving problems when posting via writing as an open letter, and 2) I want to assure those who helped me to crowdfund After 9/11 Truth that I haven't forgotten them—that I still plan to honor my revenue sharing scheme as sales become substantial. Indeed, part of the reason for launching the Truman novel is to stimulate sales of my Truth book, then naturally lead into activism in the Toto Worldwide Foundation I've envisioned.
You may read a teaser draft short of the penultimate chapter, "Declaration Eve," of the book here.
Then a couple of weeks ago I assembled a kind of analysis of social context that gives a reality to the fictional activity… here.