Special stories from 2011:
In 2012 we topple the sacred cows
by Brian Wright
---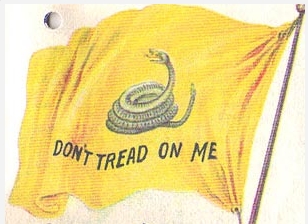 What a promising year has passed! The Truth and Freedom movement has forced the the Unspeakable Controllers into a nothing little corner of the universe from which they will not escape. Their only option is to push the self-destruct button… which they already have done with a) their barbaric response to OWS, b) planned takeover of the Internet via SOPA, and c) staging for martial law by authorizing indefinite detention without trial. The Unspeakables have 'shot their wad' and no one listens, only the sheeple obey, and everyone will soon know the Treasonous Ones are impotent… due for transfer to Orange-Jumpsuit Land. The following 25 videos and Webpages, drawn from my 2011 Perks (from the Percolations newsletter), have been particularly inspiring and insightful:
Happy New Year. Free the 99% (w/ reparations from the central banks).
This post has been read 961 times!