by Al Sharpton and the Media PC Slime Machine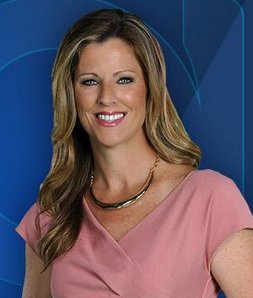 Hey sounds like a rock group, eh?
This column is resurrected from the Coffee Coaster archive of January 2008, and is doubly pertinent for a more recent instance of successful media lynching of (now former) PGA of America president Ted Bishop. Oh what a tangled web we weave at the Golf Channel, where on the Ted Bishop lynching, commentators were largely silent with their eyes cast down—Ms. Tilghman seemed the most subdued—nobody bold enough in the journalistic cojones department to state the inconsistency of letting the 'sexist' Bishop be lynched in silence while objecting vociferously to hanging the 'racist' Tilghman.