The feeling of authenticity is astounding

by Elmore Leonard
2005, William Morrow Co., 312 pgs.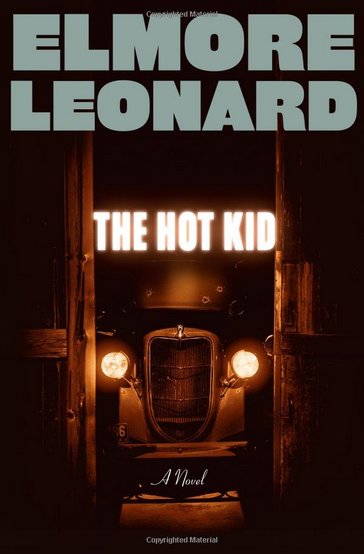 A lot of readers confess to a guilty secret for, say, liking a particular romance writer or mystery-suspense-crime novelist. Well, no guilt is required when the author you enjoy is Elmore Leonard.  Especially in this particular book, where the jacket states:

"The next time the members of the Swedish Academy think about giving the Nobel Prize for literature, they should take a look at Elmore Leonard." — Philadelphia Inquirer
Too true.
The Hot Kid is different from Leonard's other work in being a historical period piece—the action takes place in oil-boom eastern Oklahoma during the late Prohibition-era 1920s and into the Depression-era 1930s. Continue reading →