The success scenario is not all that unlikely considering the context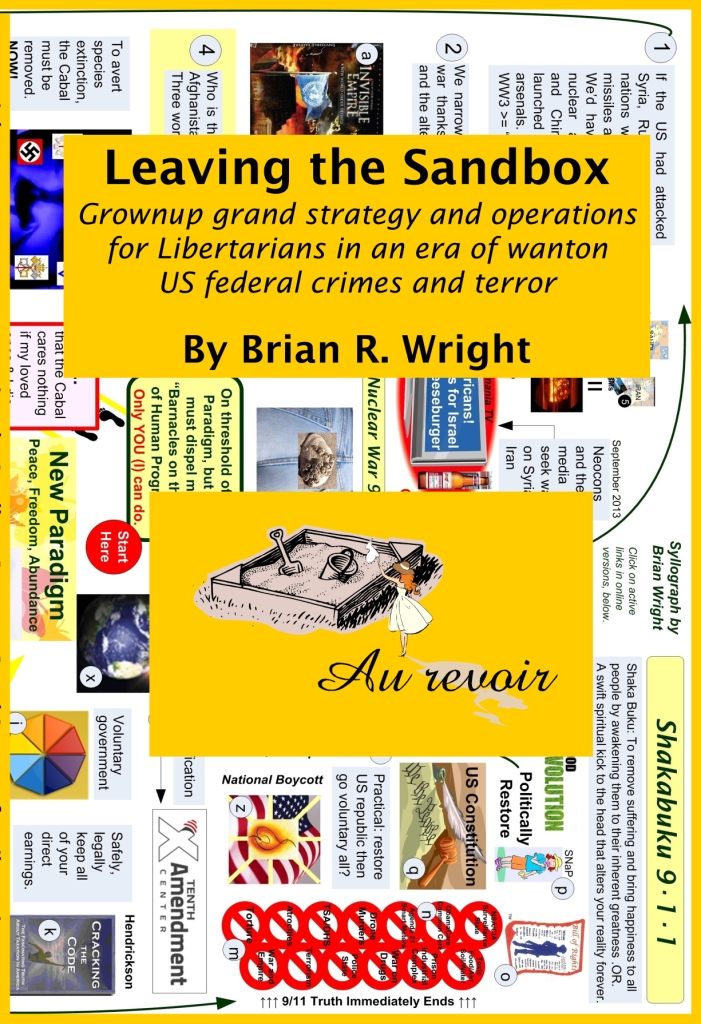 Proprietor's Note—I've written extensively on the Libertarian Party (LP) and Libertarian grand strategy, in particular, with my Pusillanimous Prize-winning book, Leaving the Sandbox: Grownup grand strategy and operations for Libertarians in an era of wanton US federal crimes and terror. More recently, in my novel, The Truman Prophecy, I've referred to the LP as being rife with anarchists of the irrelevant kind… thus I saw very little in the way of prospects for it.
As usual, the world is far more unpredictable than my understandings; at the national LP convention in Orlando this year, instead of dissolving itself in a flurry of 'Dilatory Young Men Who Pontificate Incessantly on the Nonaggression Principle,' the party goes the other way and basically sells its soul to the Republican Establishment. It nominates Gary Johnson (P) and William Weld (VP) (Weld, by a whisker), both utilitarian rather than principled libertarians—having the broad moral passion of a Mitt Romney with a sense of humor.
Strangely enough, this ticket may actually be THE ticket of the 21st century! Continue reading →