Killer contradictions in the Official Conspiracy Theory[1] of the 9/11 Attacks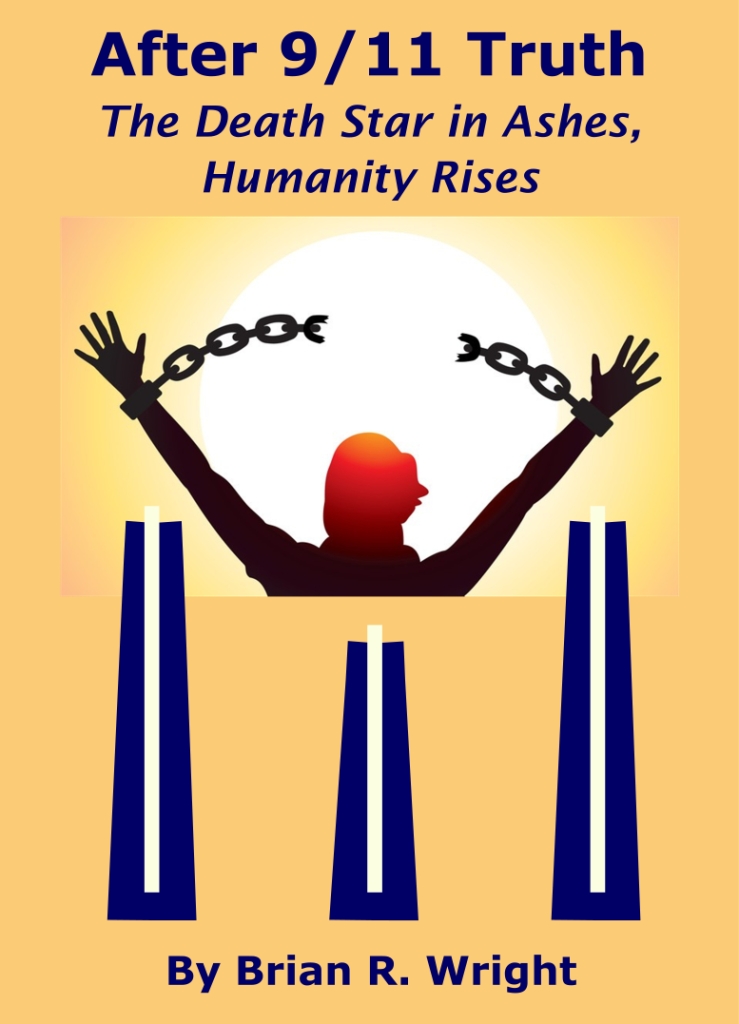 As I was working on my After 9/11 Truth book and funding project over the past two weeks it occurred to me that the first part of the book—which is a digest of significant scientific, engineering, and forensic works that show that the Official Conspiracy Theory (OCT) is an absurd 'pigs fly out of my butt' viciously self-serving fairy tale—can be distilled into a rather brief list of contradictions to that story. My first cut comes up with 15. Note that a) many more such refutations of the OCT have been adduced by researchers and b) [this is absolutely crucial to grasp]  it only requires one contradiction to demolish the government's official story of 9/11. That's right, if only one of the following contradictions is true, the whole Emperor's New Suit of the OCT flies away in the wind.
Note: I have assembled my digest of contradictions mainly from the videos Experts Speak Out, by Architects and Engineers for 9/11 Truth, Behind the Smoke Curtain, by Barbara Honegger, MS, and The New Pearl Harbor, by Massimo Mazzucco. See my column at http://brianrwright.com/CoffeeCoasterBlog/?p=5193 for all my 'Sterling Dozen' sources for the alternative view.
So here they are: Continue reading →