… and General Remediation Program for America of 2015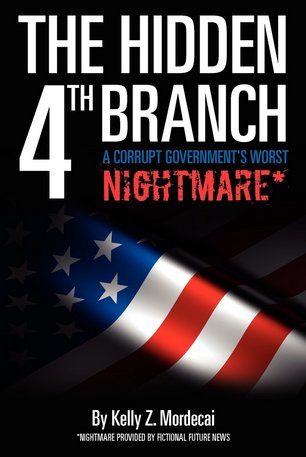 As we come to the need to properly investigate and indict persons in the US establishment and its global gangster cohorts for the 9/11 high-crime in particular and for all the major high-crime assaults on our lives and liberties in general, we'd better get it right. Which means a proper grand jury of our peers with full authority over other officers of the court to help it do the job.
Note: The 2003 Cato Institute column, "A Grand Façade: How the Grand Jury Was Captured by Government," paints a scary picture of how—contrary to being a force for freedom and means for mitigating bad government—the modern grand jury, with government prosecutors taking it over entirely, becomes a dangerous threat to liberty… because it is not subject to offering constitutional protections that apply to criminal defendants in petit jury trials. Thus the grand jury is being used as a sword against the people and a shield for the government. Exactly backasswards.
We have to turn the grand jury by taking it out of the hands of government prosecutors. This is interesting history here from Wiki: Continue reading →