How the mind treats "impossible things that couldn't be happening"
By Jon Rappoport [Full original post here]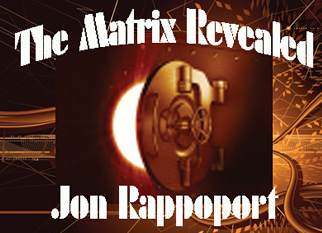 I recently published an article that highlighted the numbers of medically caused deaths in America.
When little fragmentary stories about this fact emerge in the mainstream press, they're one-offs. There is no serious follow-up and no deep investigation. Therefore, the public isn't aroused.
On May 3, 2016, the Washington Post ran an article detailing deaths from medical errors. This bomb dropped: doctors' errors account for "about 9.5 percent of all deaths annually in the United States."
Let that sink in.
Roughly one out of every 10 deaths in the US is caused by medical errors. (Under "errors," you can include a wide range of toxic treatment.) Continue reading →