Trade war provides perfect cover for the elitist engineered global reset
by Brandon Smith [via column for Bob Livingston News]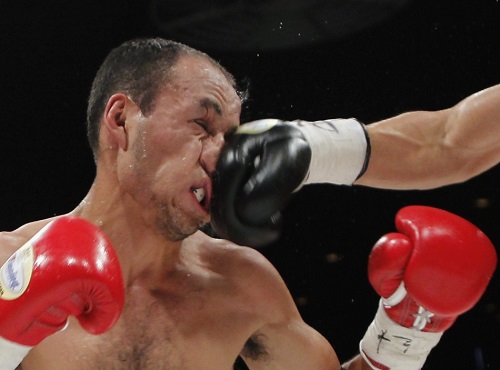 Over the past several months, I have been examining the underlying or hidden motivations behind the currently expanding global trade war, including the impressive level of cognitive dissonance surrounding the issue. The initial reaction in conservative circles was unfortunately denial, with many refusing to call the situation a "trade war" at all and some predicting an end to the conflict before it began. Obviously the assumptions are proving incorrect.
Now that acceptance of the trade war as a reality is setting in, the Trump bandwagon is doubling down and embracing blind enthusiasm for what they assume will be a victorious outcome, no matter how long it takes. Though the team-geopolitics mentality is enticing, I don't find much in the facts and evidence department to support the notion of America winning a global trade war. As I outlined in my article America's Debt Dependence Makes It An Easy Economic Target, as long as the U.S. retains historic levels of debt on government, corporate and consumer levels, and as long as we remain addicted to either foreign investment in that debt, trade war opponents have all the ammunition they need.
The argument I now see regurgitated over and over is that this trade war has actually been going on for decades, and only now do we "have a president with the guts to do something about it." I'm not sure where this nonsense meme was started, but it's everywhere.
The U.S. has not been engaged in a trade war "for decades," not with China or any other nation. It has been involved in a subversive trade arrangement which benefits the elitists on both sides of the world while the common people suffer. Only in the past year have we seen a "trade war" develop, but even now, it is a staged war that will once again empower international banks and global elites. Continue reading →