… and why? by Foster Gamble
What explains the recent rash of suspicious suicides, murders, and missing persons working in alternative medicine? [full FG column here]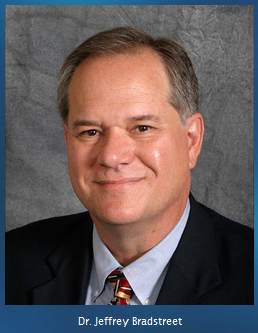 By Foster Gamble
In June of 2015, a well-respected Florida health practitioner, Dr. Jeffrey Bradstreet, went missing and was then discovered floating face down in a North Carolina river, a bullet hole in his chest. Foul play?
Why would anyone order a hit on a generous family man who was just trying to do good? The death is still shrouded in mystery. Authorities almost immediately ruled his death a suicide, but his family says otherwise. Who shoots themselves in the chest to commit suicide, while positioned in just such a way that they will fall into a river?
So let's unpack the back story.
Dr. Bradstreet's own son was brain damaged following an MMR vaccine at 12 months of age. The experience helped convince the doctor to look into a link between the vaccine and autism. He was working on two leading edge areas of medical inquiry. Continue reading →