A short summary of where I'm going at this point
By Brian R. Wright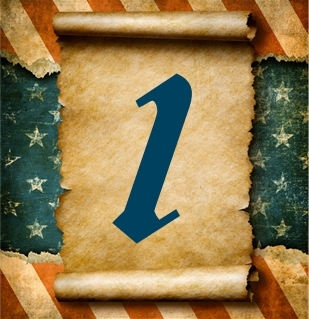 Kind of high level for the time being, of interest solely to those working at ending the Men of the Power Sickness and their various Death Stars. But if you fall into that category, please read and send me any of your comments. I'm probably two months away from launch of the First Principles' project, four months from definition and launch of the Independents' Movement (IM). What follows is an advanced view, a sheet that I kicked off with Pete and Doreen Hendrickson yesterday (10/22/17).
INDEPENDENTS' MOVEMENT (IM)—NOTES ON BUILDING THE NETWORK
by Brian R. Wright [posted w/links at brianrwright.com/IM_notes.pdf]
These stem from thoughts I had in transit back and forth to my high school 50-year-graduation reunion in Overland Park, Kansas, October 11-16, 2017.
We the people are in a real bind now because of constant wealth extraction by the Men of the Power Sickness (MOPs) and general popular acceptance of these men's agencies' behavior, government statements, and media complicity. The general public now has submerged its consciousnesses in a programmed reality not unlike the Matrix [reference to the science fiction movie (1999)].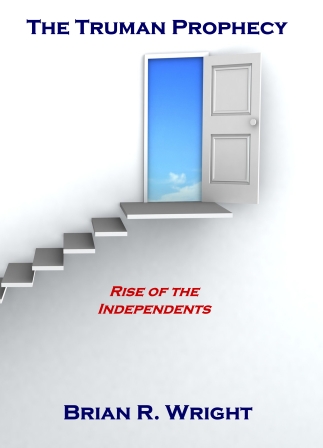 In my novel, The Truman Prophecy, I articulate a vision for ending the mind control, in effect creating a movement to free submerged consciousnesses (at least those not completely podified) and facilitate a Global-Spring of Independent consciousnesses. Most of the methods I envisioned there require too much time to meet the threat and effect real, positive change.
But some of the ideas in the TP, particularly First Principles and their corollary grand juries, have real, immediate potential, especially in line with immediate legal methods to go on the offensive on the multiple threats. The problem here is that logic and reason have become irrelevant and are suppressed, the MOPs have generated increasing amounts of Barrier Cloud, which impedes people from even being aware. Continue reading →