… from stomping on medical marijuana patients and businesses
by Shane Trejo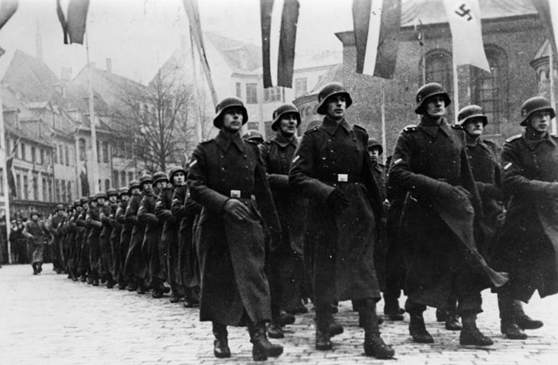 Join Michigan Moms United for a 'Stop the Raids' protest in Lansing at the state capitol. Tuesday, March 22 at the Michigan State Capitol Building, 100 N Capitol Ave, Lansing, Michigan at 12 Noon.
Friends,
We have fallen on tough times. Michigan bureaucrats have recently started an egregious witch hunt against medical marijuana, which was approved in 2008 by the voters in overwhelming fashion.
With the Flint water poisoning scandal garnering national attention, our corrupt scumbag bureaucrats need a scapegoat. And this time the scapegoat is innocent medical patients and their caregivers. Continue reading →