From Part 2: Toto, Chapter 6: Sliming Baby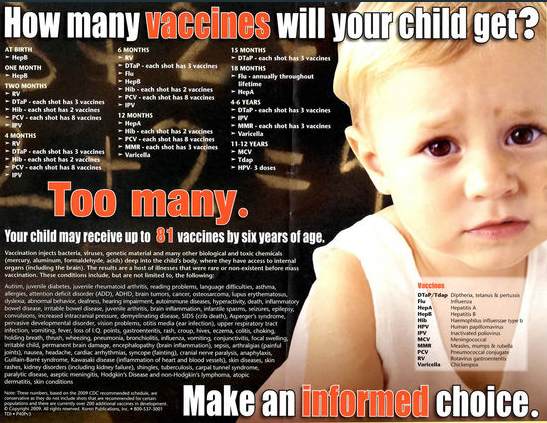 [Excerpt from The Truman Prophecy, due for publication 12/25/15.]
Those who can make you believe absurdities can make you commit atrocities — Voltaire
_________________ 4Q 2015
Sterling Heights, Michigan. What was it, wondered Trish, that turned normal, bright individuals (of means and standing in the community) into that Three Stooges' routine—"slowly I turn, step by step, inch by inch…" then pummeling the person who says "Niagara Falls"—when anyone dared question the safety or efficacy of vaccines? Or allopathic[1] treatments and drugs? Or psychiatric drugs? Or psychiatry?
No idle question…
Because it leads to the deeper question:
Patrecia Bartlett (Patty B, Trish) was a serious student of epistemology.[2] She was particularly fascinated by how people's mental functioning had been twisted and turned by Edward Bernays' modern technology of mind control in conjunction—over the past 60 years—with what Professor Neil Postman referred to as TV Nation.
Those were the two primary drivers, as she saw it. Continue reading →