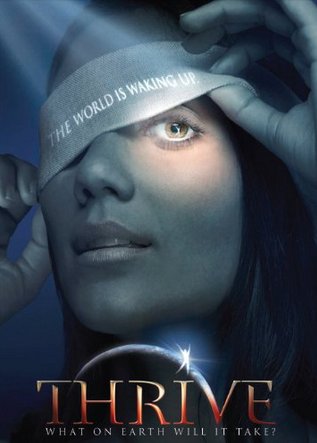 This just expresses with common sense eloquence how real Americans feel and function… and what they wish for: Yet, I'm not so wistful about it. I believe we're on the threshold of 'authentic swing' consciousness world wide and the best of America will be restored thereby. Will excerpt most of it, but you should go to the original for the full whammy:
I miss the America where surveillance efforts were focused on foreign enemies rather than domestic citizens.

I miss the America where children weren't routinely kidnapped by hospitals and CPS officials because their parents wanted a second medical opinion or refused to poison their children with chemotherapy.

I miss the America where citizens respected local cops as "peace officers" and local cops existed to "protect and serve."

I miss the America where veterans were honored and celebrated rather than condemned and medically neglected.

I miss the America where openly pledging your allegiance to the United States Constitution did not result in your name being added to the FBI watch list.

I miss the America that won World War II and beat back a tyrannical fascist government in the name of freedom and democracy. Today, the occupied American government has become the very same tyrannical fascist bully it once sought to defeat.

I miss the America where doctors actually tried to help people prevent disease rather than taking kickbacks from drug companies to put more patients on more medications.

I miss the America where health insurance was affordable… and voluntary.

I miss the America where brain-damaged vaccine fanatics weren't dominating the news, calling for the arrest and imprisonment of informed parents who wisely choose to avoid injecting their children with vaccine poisons such as mercury, aluminum and formaldehyde.

I miss the America where television news actually resembled the truth and wasn't just a White House propaganda racket disguised as news.