… answer the call to stand with Doreen Hendrickson
By David Lonier:
Liberty Republican precinct delegate
Candidate for 8th District Congress in Michigan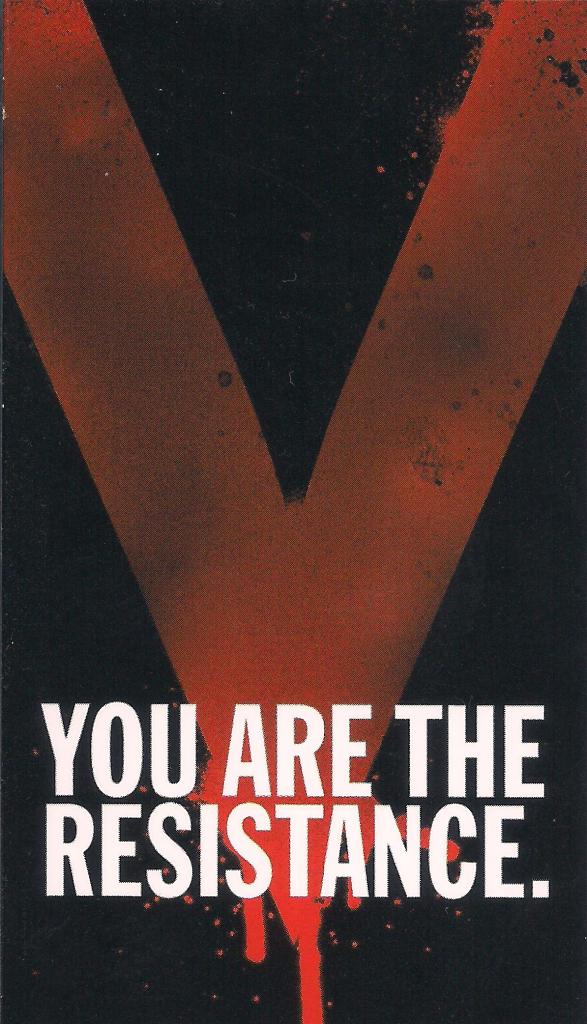 Court Watchers and Liberty Activists,
Doreen Hendrickson's trial begins Monday July 21, 2014.
Please try to make one or more of these hearings, as this case is critical to our freedom.
This is the second time the court has come after her. The first attempt ended in a hung jury.
Doreen is being charged with contempt of court because she is unwilling to falsify her tax return.
This is the schedule: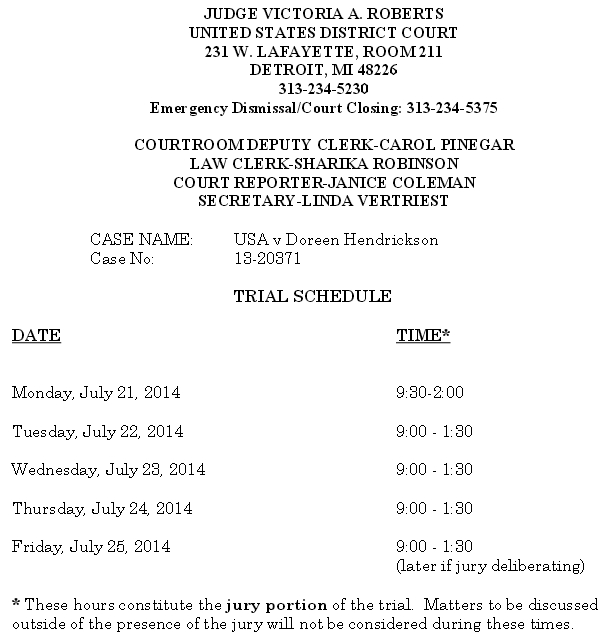 For more information from the LostHorizons.com site, please go to this page:
http://www.losthorizons.com/Documents/AssaultOnTheTruth-SpeechRights-AndTheJury.pdf
For anyone wishing to carpool, the Webmaster is going down (at least one day) on Monday, July 21, from Novi. Contact me here: brian@brianrwright.com.
I'll try to set you up with others going down if my location is inconvenient.
This post has been read 1159 times!