Let's remember those tricked into "the racket" who suffered and died
By Brian R. Wright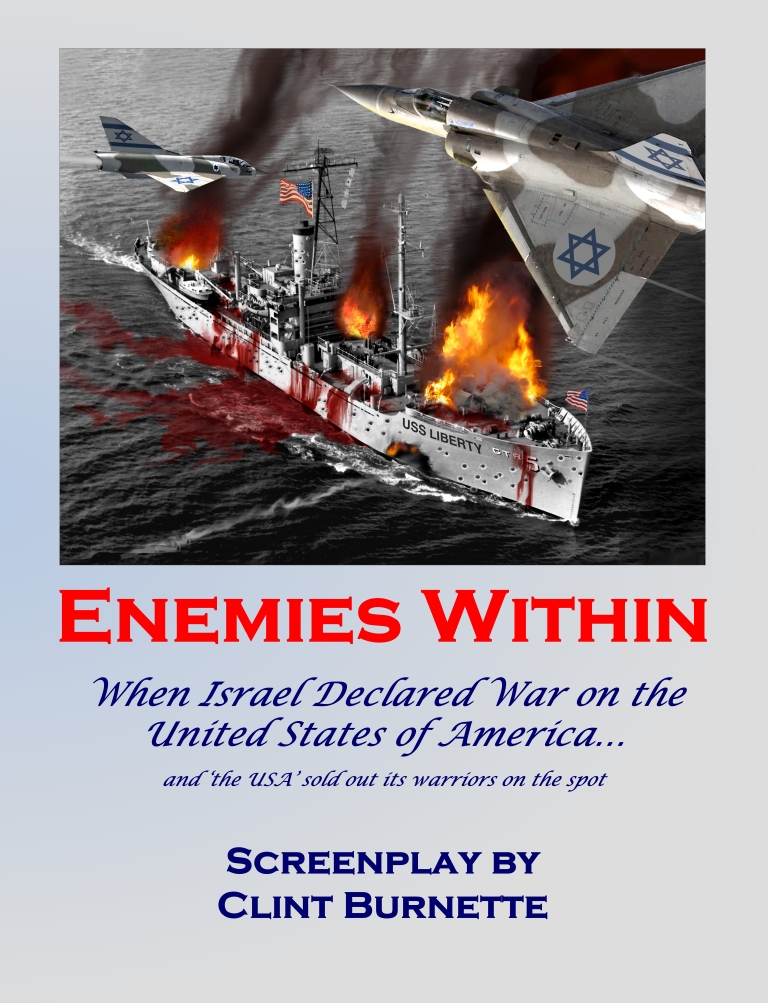 Especially those who suffered and died via US government treason for Israel. That's right, in particular whom I have in mind are the 34 dead and 175 wounded from the coordinated US-Israeli ambush/false-flag attack by Israel on the USS Liberty, June 8, 1967. Read the gory details about the attacks and coverup in Clint Burnette's outstanding movie screenplay, Enemies Within. If you can help bring it to screen—with a contact inside the noncorrupted global movie business, or financial resources—please drop me a note at FreeManPubCo@protonmail.com.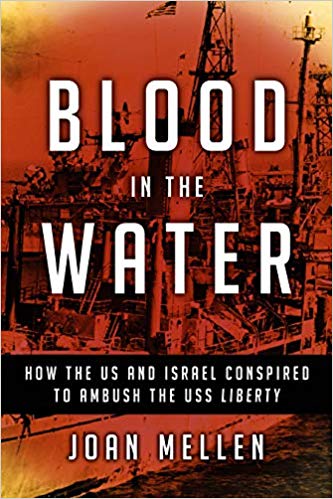 Then going deeper from a scholarly level, find out exactly how and who inside the US government aided and abetted the mass murder of American servicemen on that fateful day. Ref. Dr. Joan Mellen's Blood in the Water.  All that was ever good and honorable about this country's government leadership and top operational military brass went out the window with that horrific slaughter on the high seas nearly 52 years ago… and cries out for a) a feature film, and b) justice. "Those who served" in such circumstances deserve our highest gratitude and praise. My USS Liberty hat is off to all such men.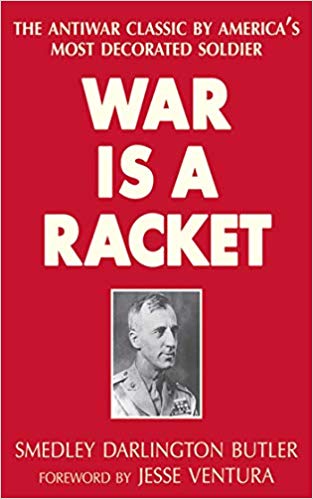 As for the great mass of American servicemen fighting and dying over the years, let's also not forget the tools of propaganda and engineered lack of economic prospects that led them to fall, one way or another, into the trap that America's most decorated soldier, US Marine General Smedley Butler, pointed out in his classic War is a Racket (1935). Yes, even before high treason for Israel got into the act, American imperialism has been afoot in laying waste to the Indians, democide in the Philippines, and other acts of organized mass murder. More relevant to Butler's thesis, the looting objectives at the behest of powerful globalized businesses were central.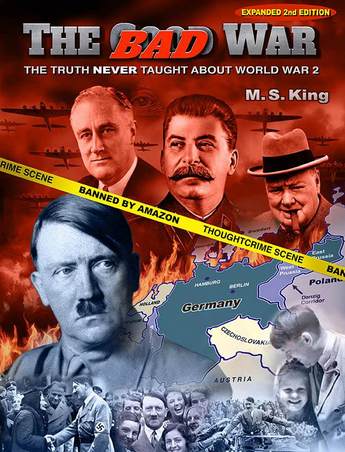 We're finding out more and more these days about the 20th-century American wars, and how they were NOT "to make the world safe for democracy," nor in the case of World War II, "the GOOD War." One of the more important books—yes, I have some reservations, but Mike King's general (intentionally obscured by the establishment) evidence is unassailable—anyone truly serious about knowing the truth behind the 20th-Century "Bankers'" Wars of Europe MUST read is his The Bad War. It even has the high honor of being ceremoniously banned by Amazon. Continue reading →