Educated Federal Income Tax in Three Easy Steps
By Pete Hendrickson [Thanks to Tim for posting in the Virginia CtC Forum]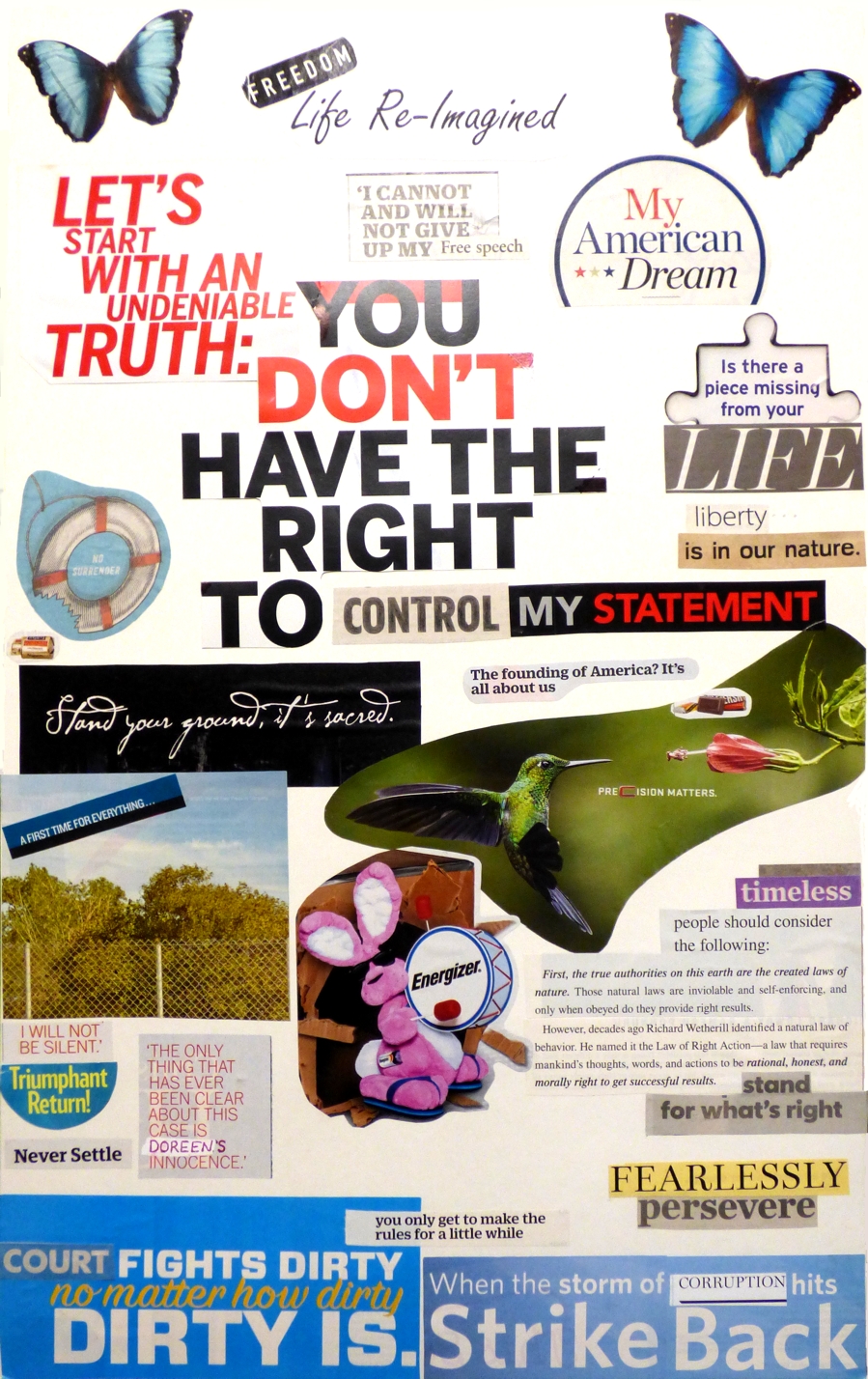 We all need to determine whether our earnings fall under the category of taxable income, which is to state, as a consequence of federal privilege… or whether they are ours by right, hence not income (as defined by the statutes and regulatory code). I'm referring the following checkpoints as a public service.
When our earnings are not income, then please do not treat them as such: Learn the process by which to retain and/or reclaim all rightfully earned property. DO NOT PAY WHAT YOU DO NOT OWE! Our republic depends on it.
Image courtesy Doreen Hendrickson, who has mercifully been returned to us by kidnappers of the DOJ and judicial prosecutocracy. Please distribute the brochure that this image graces to everyone you know and care for… especially liberty-oriented pundits and commentators of stature. Hard copy here:
http://brianrwright.com/CtC.pdf
Entire Legal And Practical Truth About The Income Tax In Three Short Sentences
Focus on these simple points and you can teach anyone the truth about the tax.
The income tax is an excise.
Excise taxes are taxes on the gainful exercise of privileges.
You probably didn't earn your money by exercising any taxable privilege (or earned very little that way).
Inarguable (and nowhere disputed) proof of the first two statements above can be found concisely spelled-out in this little seven-page document. Whether the third is true for any particular person can be determined by consulting this guide to understanding "income-taxable privilege."