The Toto (Truth) Phase of the Truman Prophecy, Listing of the 10 Easy Pieces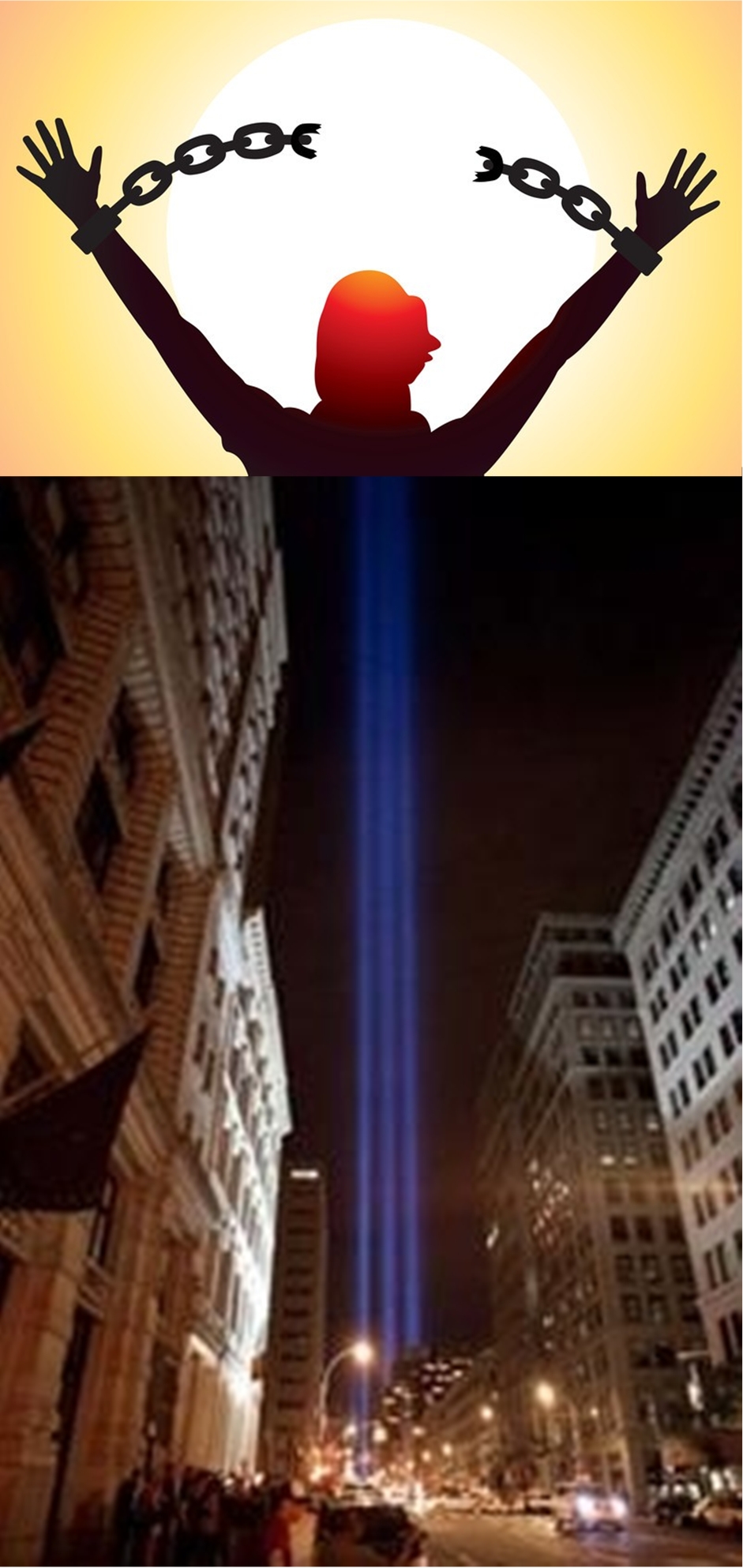 These are 10 questions applying to each of seven high-priority 'High-Crime Assaults' (ref. the Threat Matrix) that I have posed in the Toto stage of The Truman  Prophecy. The questions are designed such that the answer to each is undisputed to both sides of the H-CA, whether an individual is pro or anti 'official story.'
As identified in my Column "The Blue Pillar Syndrome, Part 2," these truth nuggets are the first of four salients in 'deprogramming' our respected denying Blue Pillar peers. Use them as designed; eventually, if necessary, they'll all be available on self-return-addressed postcards.
To each Blue Pillar I address the following comment: Please let yourself experience these sets of clear and obvious truths even though they may challenge your deepest feelings about the official story you have accepted. It's time for you to face the facts of reality. Remember from Logic 101, that every official story—just like any scientific theory or hypothesis—is disproved by a single contradiction. Thus, in general, for any of the high-crime assaults, if any of the 10 undisputed facts is true, THEN THE OFFICIAL STORY FOR THAT HIGH-CRIME ASSAULT IS FALSE. Time to lay down your burden and break the trance your mind controllers have put you under since kindergarten.
Please don't feel bad or guilty. Just do the right thing; feel the relief of no more lies.
Use these 10 Easy Pieces to begin thinking for yourself and transcending the perceptual-emotional mode of awareness. We Independents, i.e. self-realized beings of independent consciousness, will welcome you to our ranks with open arms. Continue reading →