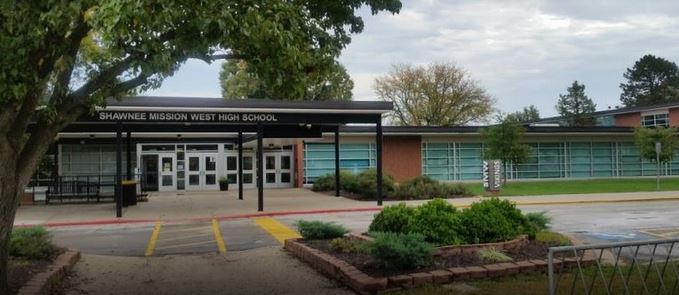 This is one of those open letters that's taken me several attempts to get close to feeling right. If I were in that old Cary Grant, Rosalind Russell movie His Girl Friday, there would be discarded crumpled up typewriter sheets all over the floor.
Second, and related, I don't want to stand out as a square peg unless I have to.
Third, I have a special fondness for my now-70-something-fellow-cocaptive_kids (i.e. forced to be there by the compulsory government-school system) with whom I was thrown together in a warmly structured suburban middle-class high school in a Leave it to Beaver/Ozzie and Harriet would-be Land of Oz.
And I don't want to lose that 50-year-reunion-kindled fondness with several of you.
Still, let me take you through a story of our youth that haunts me now. Raise your hand if you haven't seen Invasion of the Body Snatchers, the original 1955 version. [Spoiler alert!] Remember the scene toward the end where Dr. Miles J. Bennell and his restored sweetheart-beauty, Becky Driscoll, are on the run and wind up in the cave?
They manage to shake off the townsfolk-zombie posse on their tails, and are struggling to stay awake so as not to be turned into pod people themselves, when they hear this ethereal melody of voices. Miles goes to check it out and is horrified to find these voices are heralding an agricultural operation producing thousands-MORE PODS.
Miles rushes back to the cave, where Becky has fallen asleep. He's carrying Becky, resuming their getaway to the highway, he stumbles, she exclaims that she can't go on. He kisses her right there with mud puddle residue all over 'em. But the true love of his life has TURNED… into "an alien being bent on his destruction." [End Spoiler.] Continue reading →