Manufacturing consent in science: the diabolical twist
by Jon Rappoport [Full original column here]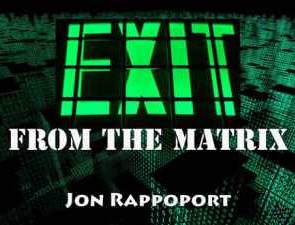 "Science plays a larger and larger role in running the world. But much of it is misleading science, slanted, cooked, biased, stepped on, false, and invented out of thin air." (The Underground, Jon Rappoport)
In the famous 1988 Noam Chomsky and Edward Herman book, Manufacturing Consent, the authors explore how media distort the news and employ propaganda, in order to bring about consent in the population.
This is nothing less than the creation of reality.
From so many directions, official science is shaping our future—that's why it's vital to understand the manipulations involved.
It's one thing to say media collaborate to sell a false picture of reality, a picture which is then bought by the masses. It's quite another thing to say media collaborate to PRETEND there is ALREADY a consensus of the best professional minds on a given scientific subject—when there ISN'T. Continue reading →