Michigan Republicans raise high the banner for peace/sanity in the Middle East
Letters to Congressman Trott from Dennis Marburger and David Lonier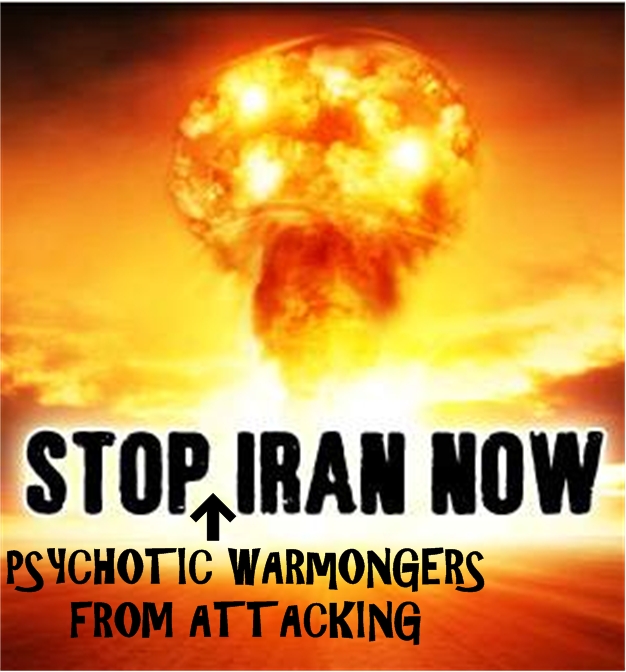 Earlier in the week I received a note from my 14th District Congressman and Home Foreclosure King, David Trott, that he had "heard the people" at his recent town hall calling for an aggressive approach against Iran.[1] Which I take to mean to launch a war of conquest and aggression against Iran to satisfy the Israeli military and foreign policy establishment that runs Washington… and works seamlessly with the US neocon homeys of both parties for aggressive crimes against humanity. I, of course, as a radical libertarian preferring a Ron Paul Freedom Philosophy noninterventionist — and certainly NOT a continuation of the 'Greater Israel Project' — policy… demurred. Indeed, I sent a note to Messrs. Marburger and Lonier expressing my hope that someone would step up and make a strong statement against these lunatic-fringe War Partiers who never seem to get the message.
Thankfully, both Dennis and David had presumably already launched solid responses. Dennis's responses have been ongoing to officials in the Lakes Area Tea Party (Oakland County, Michigan) and on the Group's Facebook incarnation. So I'll just condense the main ones and let the reader follow up on other channels. I'll follow with Dave Lonier's excellent rebuttal email to the Trott insider warmongering mailing to his district.
Note the visuals and verbiage above are solely my own. — Brian Wright, Proprietor Continue reading →