The megacriminal Hillary Clinton is the worst possible choice, but then who?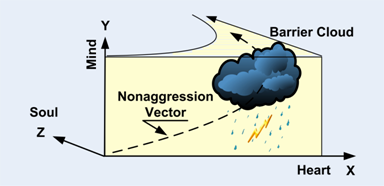 Depends on your premises. Let me tell you mine. As a primer, please watch the Thrive video (~2 hours), followed by Rule from the Shadows (~0.5 hours). Also please read my monograph The Barrier Cloud (28 pages). These establish beyond a reasonable doubt that 1) a covertly operating Western Cabal, calling itself the New World Order (NWO),[1] is in the process of fulfilling its plans to 'full-spectrum' dominate humanity, and 2) it has developed an extremely sophisticated technology of media-and-mind control to engineer/program perceptions and consent among vast numbers of the world population.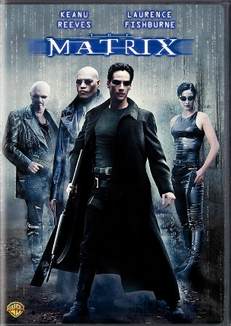 This particular power conspiracy of the West has been in operation from the middle of the second millennium (AD:01011001-12312000) and with end of dominance by the Church of Rome (via the Reformation, early 1500s) the center of control transferred to the cartel interests of the English Crown—let's call them the Anglo-Imperialistas (AIs).[2] More recently, with ascendancy of political-international Zionism in the late 1800s and imposition (via the AIs) of the state of Israel, the power matrix has reached the threshold of, just that, an analog of the computer-driven tyranny described in the movie The Matrix. IMHO, the prime movers in this modern planetary 'toxocracy'—Glob, NWO—are the Zionist-Israeli deep statists (ZIs)[3] and their American neo-'conservative' henchmen.[4]
This is the human face of the Glob, but in actual fact, the MOPS supremes may have turned over the day-to-day activities and planning to some neural network or artificial intelligence 'cloud,' supercomputer, who knows what… the possibility even exists that the MOPS are an alien civilization or cybernetic hybrid. What is more important than WHO the Glob is is THAT the Glob is. As Jesus said, you shall know it by its works. Here are the diabolical works unleashed upon us by the Global Mob: Continue reading →