Major positive transformation from defining a new psychological affliction
By Brian R. Wright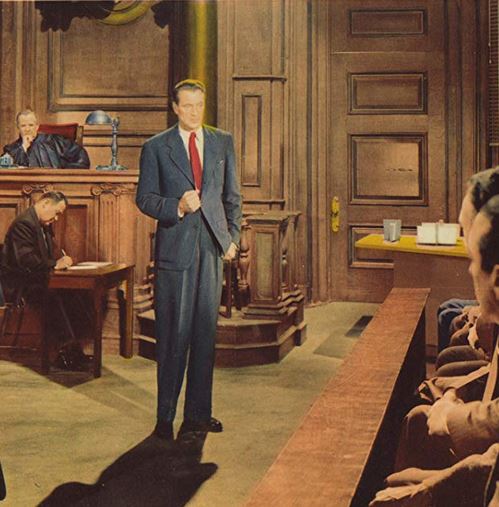 "Man cannot survive except through his mind. He comes on earth unarmed. His brain is his only weapon. But the mind is an attribute of the individual, THERE IS NO SUCH THING AS A COLLECTIVE BRAIN. The man who thinks must think and act on his own. The reasoning mind cannot work under any form of compulsion. It cannot not be subordinated to the needs, opinions, or wishes of others. It is not an object of sacrifice." — Howard Roark, from his courtroom speech in Ayn Rand's book and movie, The Fountainhead

You tell 'em, Howard! The movie, starring Gary Cooper and Patricia Neal, was released in 1949—that's right 70 years ago, the year I was born  (Wow.) I own the DVD and watch it regularly for inspiration… in a world where far too many people have abdicated responsibility for thinking for themselves. It's so much easier to live your life second hand, isn't it? Fit in, accept the imagery and calming, unctuous TV anchor-speak from your favorite mainstream bubble-headed bleach blond, as The Eagles used to sing.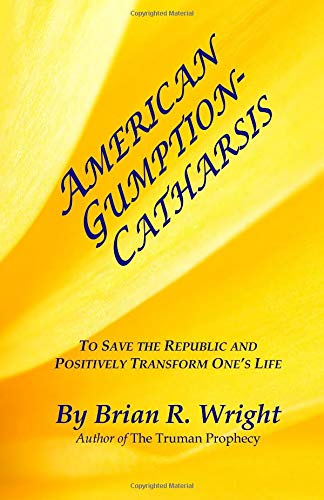 Yet as Rand makes quite clear, such groveling in group consciousness is not only NOT a road to success (of a life or a culture) it is, in fact, the fast train wreck to the harsh end of the species. Why? Well, because when most men would rather accept 2+2=5 to go along and get along they quickly forget how to add. People will do what they're told by the glorified leader(s) of the collective and be dead wrong. Ultimately wrong and dead.
Note: from this point to ### End of Excerpt from AGC ### I describe a practical action that is available, unfortunately, solely to American readers, thanks to a provision in the US Constitution that all direct taxes must be apportioned among the states (Article 1, Section 9, which has never been repealed or amended)—in effect only permitting the federal government to tax Americans in the exercise of federally bestowed "privilege," i.e. making the income tax an avoidable excise tax.
Here's my basic argument in American Gumption-Catharsis (AGC) on how we can/must leverage the Hendrickson Discovery (Discovery) to achieve a world of human beings living and practicing Independent Consciousness:
More on Independent Being…
… in these times. Let me use this page to give you a brief idea of "where I'm coming from," to use the vernacular of the 60s. And what's in it for me.
Note: the entire Chapter 5 in AGC, entitled Independents Rising, I have uploaded here: http://brianRwright.com/AGC_Independents_Rising.pdf.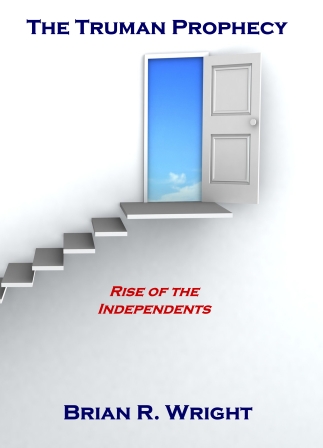 Alongside the 2016 election season, I wrote a book The Truman Prophecy, subtitle same as this chapter (Independents Rising). I also created the Website, Global-Spring.org, which is my umbrella for all I'm visualizing for humanity—a benevolent society of reason, freedom, and joy for fully creative, actualized beings of Independent consciousness.
And I saw myself humbly as founder of the modern Independents' Movement, as conveyed seminally in that book. To paraphrase Jefferson, "I have sworn eternal hostility toward every form of collective consciousness over the soul of man." Continue reading →