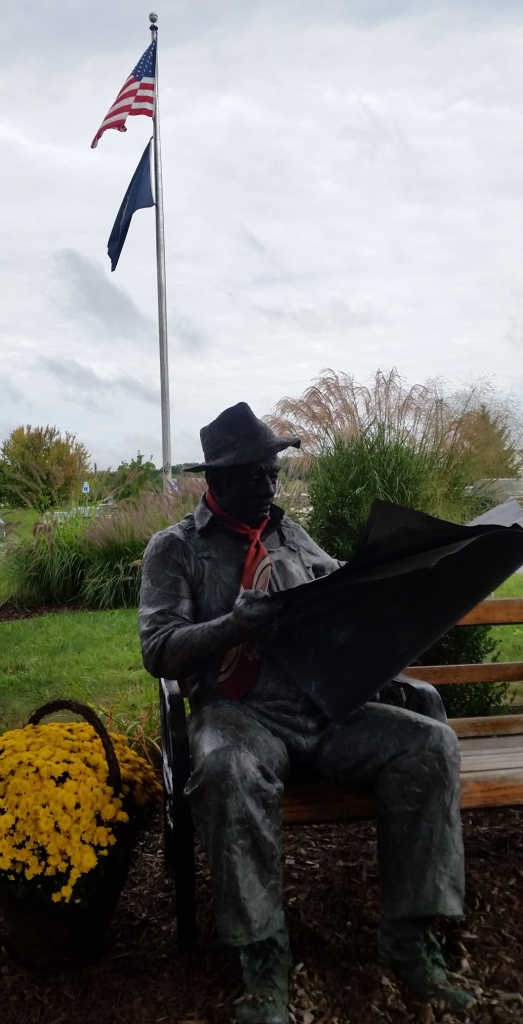 On July 2nd, Texas Governor Greg Abbott issued an executive order mandating the wearing of face masks across the state, whether indoors or outdoors, when six feet cannot be maintained between people. In the governor's decree, he cited a rise in Covid cases, a rise in test positivity, and a rise in hospitalizations as justification to force people to cover their faces in public.
The move is not only a violation of the civil liberties of all Texans. Abbott may have based his executive order on inaccurate information about a "rise" in Covid cases due to the Texas State Department of Health Services changing the definition of what constitutes a "Covid case."
Thanks goes to Collin County Judge Chris Hill for blowing the whistle on what appears to be a move in mid-May to redefine what was a "Covid" case to open the door to a massive increase – all to match the mainstream media line that a "second wave" was on the way.
In a Commissioners Court hearing for Collin County on May 18th, it was revealed that while previously the determination of a Covid "case" was a confirmed test result, the definition was suddenly changed to count "probable" cases as "cases." At the same time, the threshold for determining "probable" was lowered to a ridiculous level. Continue reading →