… from the lawless, corrupt criminals running Washington and the media
By Mike Adams, Natural News [Full original column posted here]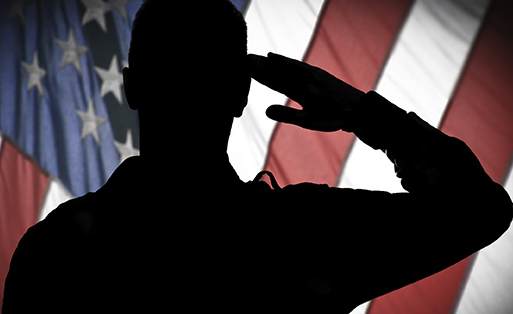 Note: Two columns arrived that seemed to make good guest postings today, the other one being from Jon Rappoport of nomorefakenews.com entitled, "No matter who wins, the case against Hillary is still alive." But Mr. Adams column expresses more completely the thinking I'm having on the eve of Election 2016: namely, that so much truth has come out regarding the Clintons' crimes that a very real prospect exists for demolishing the entire corrupt New World Order enterprise and the global mob bosses to whom Hillary and Bill are beholden.  So here's the excerpt from Mike's column:
(NaturalNews) Today We the People are taking America back from the lawless, corrupt, incompetent criminals running Washington and the lying leftist media.
We're going to start by rejecting Hillary Clinton and the entire corrupt political class, most of whom belong in prison, not in high office.
Next, we're going to reverse the completely idiotic policies, executive orders and regulations of the lunatic leftists who have been running American into the ground for the last eight years. This effort is going to begin by completely repealing the disastrous, unconstitutional, ill-conceived health care fiasco known as "Obamacare." Continue reading →