Bottom-line reasons for a free people to be armed…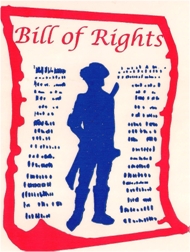 Sent along from an anonymous source by world adventurer and quintessential independent spirit, Bo Keeley, author of Keeley's Kures and Executive Hobo. Bo's comments upon referral:
An insight into the USA majority, they prefer a father figure, Uncle Sam, to control their lives. They don't want to take charge. They don't want liberty. And they don't understand the forces that dwell beyond the frontier… otherwise they would keep their powder dry. 
Note: Normally, on Wednesdays, the Coffee Coaster features a movie review. But the forces trying to take away our human right of self-defense are in high gear after Sandy Hook, and must be dealt with immediately, en masse. I also want to credit this column to Mr. Ron Burcham, from whom I've learned a lot about guns and gun rights—a true patriot in every sense of the word. Continue reading →