Donald Trump will need major help to see the light of liberty
Ron Paul, Campaign for Liberty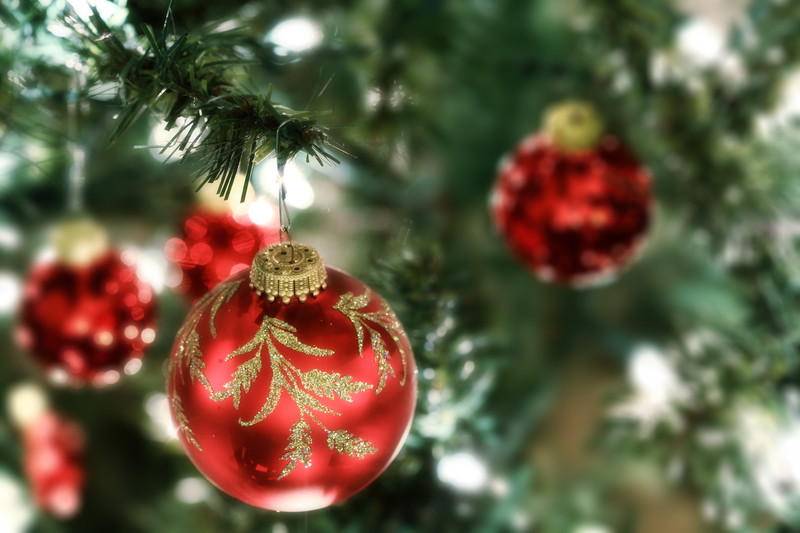 "So what does Donald Trump's election as President mean?"
When a close friend of mine asked me that question shortly after the results poured in on election night, I tried to be as fair and objective as I could.
It means the American people are angry. With the rejection of Hillary Clinton, it means the American people are telling Washington, D.C. and its apologists in the press exactly where they can shove the status quo.
It means you and I are facing some real opportunities — and some very real dangers.
The American people have spoken, and they are fed up with business as usual.
But now the question becomes — will Washington listen? Continue reading →