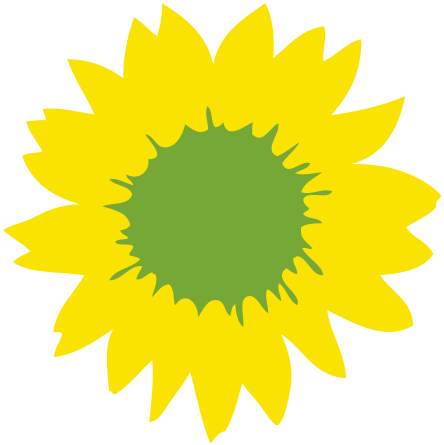 Editor's Note: I'm pretty sure the vaunted Libertarian Party platform takes no such stand for common-sense decency in foreign and military policy—certainly not to the extent of implicating Israel for "war crimes and massive human rights violations," and supporting the BDS (Boycott, Divestment, Sanctions) movement. [BDS seeks to end Israel's regime of occupation, settler-colonialism and apartheid over the Palestinian people.]
The Greens are holding their national convention in Houston next weekend (August 4-7), and the way I read the tea leaves, they will be on the ballot in 24-30 states. By contrast, I expect the Libertarian Party, currently at 36 states, will achieve ballot status in very close to 50 states. Basically, even though the LP has 'shot itself in the foot' in many ways insofar as taking the ethical high road of the nonaggression principle, I'm still leaning toward the LP's Johnson-Weld ticket… though weakly, esp. every time I hear William Weld open his mouth.
Anyway, Here Goes, I Only Wish an LP Had Written Something Similar
The Jill Stein campaign calls for ending support for governments committing war crimes and massive human rights violations, including Israel and Saudi Arabia.
It supports the BDS movement as a peaceful, nonviolent set of actions organized by civil society across the world aimed to end Israeli apartheid, occupation, war crimes, and systematic human rights abuses. Continue reading →