Notes on the title, key metaphors, plot, structure, and characters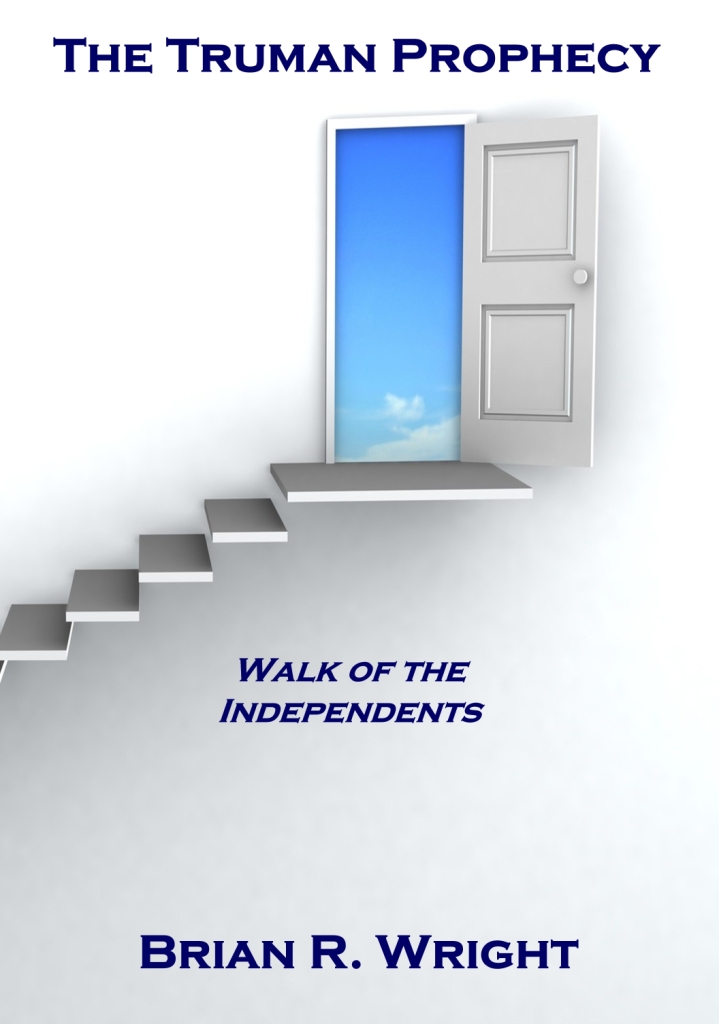 Right away, many will ask what's with the title, The Truman Prophecy? Okay, what happened is one night, shortly after I'd decided to write this—my 'liberation' (and first) novel—I refresher-watched the movie, The Truman Show (1998).
It depicts the life of a young man, Truman Burbank, (Jim Carrey) who has been raised since birth as the unknowing star of a television show—with actors, crew, sets, ubiquitous miniature recording equipment, on a domed stage visible in deep space—broadcasting 24/7 to billions of admirers worldwide.
!!Movie Spoiler!!
To make a long story short, Truman figures out what's going on. In the climactic scene, fan-deified director Christof (Ed Harris), who adores his creation, implores Truman to stay on the show (enjoying a comfortable life in an idyllic community). [Though things have changed, haven't they? Now that Truman knows.] Continue reading →