Key questions for the liberty-minded concerned about man-made envirodamage
by Paul Craig Roberts [Original column here]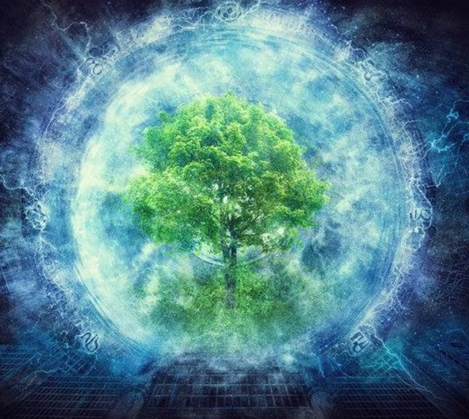 The mental convolutions in which some will engage in order to ignore the evidence that the polar ice caps are melting—and if not from warming from what?—is as astounding as the convolutions and denial of basic facts that characterize those who believe the government's official 9/11 fairy tale.
If all the science is rigged, as a few of you say, by the Bilderbergs, Rockefeller, or the Rothschilds, then where does your science, your information come from? If there is no reliable scientific information about climate change, what is the basis for your argument? Why are only carbon industry spokespersons honest? How come the Rothschilds didn't rig them also?
Yes, the carbon tax is another way of following the money, but it obviously leads in the opposite direction of where a few want to take it. The carbon tax is not a solution offered by climate scientists. It is the industry solution backed by the industry's free market libertarian allies and Wall St, which sees it as another profitable trading vehicle. The industry sees it as a replacement for regulation and emphasis on alternative green energy sources.
The readers who assured me that the polar ice always melts in summer and refreezes in winter did not know that more melts than refreezes and that the polar ice cap is shrinking dramatically. Continue reading →