Think or obey, Thrive or hive, that is the question.
Story Shot 20, by Brian R. Wright  PDF Version, 17 January 2021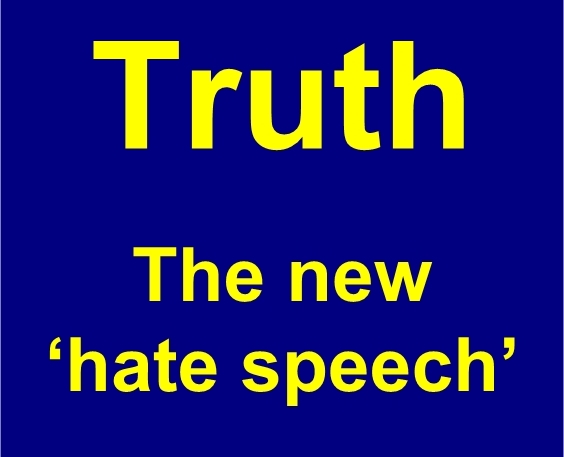 A thought just hit me on this dreary gray winter morn:
What if a large percentage (a majority?) of people don't really care about what's true or false, they simply want the comfort of obeying? If so, why not tell them the stark truth:
Authority: "We know 'covid' is a fake disease for selling high-profit killer snake oil to ciphers like you. Its salesmen-barkers work the crowd w/rumors that this 'Black Plague' will kill you and, more important, others, if you don't buy the 'product.'"
Cipher U: "Sold. It would be evil to let others die."
Authority: "Lockdowns destroy lives and livelihoods on a global scale, they make disease worse and suppress immune systems. We need them, however, for control and subjugation. That's why we foster public-spirited participation."
Cipher U: "Rah-rah: close biz, stay home, touch not, isolate gram and gramps."
Authority: "We also know masks have no benefit against viruses, even if the 'covid' 'virus' were real. Our own poobahs have said so. But now we need the mass masking to create an image of benign compliance and to further destroy everyone's health."
Cipher U: "I'm in. Wear a mask, sacrifice all to the Holy Hive… or else."
Authority: "Now the injectables: not "your father's vahttccine," rather a 'Human 2.0' OS that lets central command shake and bake you with 5G radiation and atmospheric chems, nanobots. We skipped animal tests, or anything long-term; these pokes not only maim and kill, they turn you into full-tilt bot-slave, more than you already are.
Cipher U: "Say no more. Jab me up, bring the army, force everyone!"
Get the picture? Obey or think. Obey is easier; just say good-bye to the ol' soul. Continue reading →