Canada, welcome to the US-style Surveillance State
by Jon Rappoport, excerpted from Nomorefakenews.com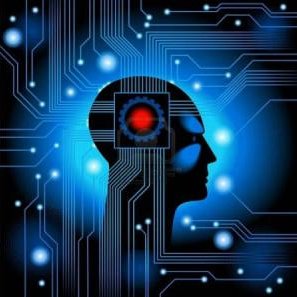 Obama likes to say, "We're all in this together." Well, our two populations are now together as targets of spying.

May 11, 2015
The notorious Bill C-51 to expand spying on citizens in Canada has passed the House of Commons, by a vote of 183-96. It now moves to the Senate, where passage seems inevitable.
A few comments:
It's likely that much of this "expanded spying" is already taking place in Canada. Making it law protects the spying agencies from accusations and recriminations.
Here is how a law like C-51 will operate as time passes: every federal agency in Canada with a taste for meddling (in other words, every single bureaucratic agency) will horn in on the action, using the justification of "national security." Continue reading →