U.S. Foreign Policy and the Campaign to Destabilize the Trump Presidency
By Prof Michel Chossudovsky [c/o Global Research]
Updated January 11, 2017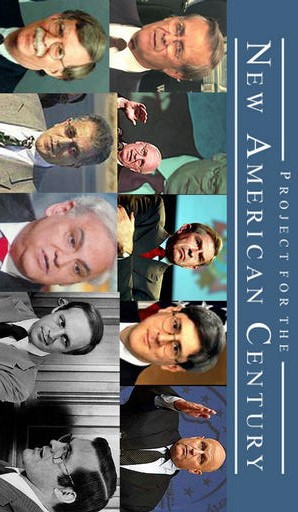 Since this article was published, the US media in liaison with US intelligence has launched another wave of smears directed against President elect Donald Trump.
The most recent propaganda ploy has gone into high gear. The objective is to destabilize the Trump presidency.
A  fake "Intelligence Dossier" portrays Trump as an instrument of Moscow, "cultivating and supporting him for at least five years". The dossier intimates that Russian intelligence has compromised Trump to the extent that he can be "blackmailed" on account of his "sexually perverted acts".
This mysterious intelligence dossier released by Buzzfeed has gone viral. While the document is acknowledged as being fake, the media (CNN in particular) is now intimating that not only is Trump involved in an act of treason (by calling for the normalization of  Washington's relations with Moscow), he is also controlled by the Kremlin, which is blackmailing him into submission.
This pseudo Intelligence Dossier surfaced in the days following the Director of National Intelligence announcement James Clapper that Russia's alleged hacking constitutes an "Existential Threat" against America. Continue reading →